Network with and learn from experts as they share their knowledge in software architecture—updating legacy systems, the impact of emergent trends, and insights on industry-specific strategies.
Featured Workshop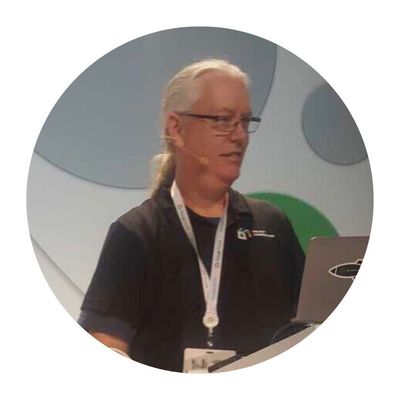 Micronaut: Launching the Micro Future
Jeff Scott Brown
Monday, June 15th | 10 a.m. to 5:30 p.m.
Join Micronaut co-founder, Jeff Brown, for this 1-day training experience, where you'll get an introduction to Micronaut, a new full stack JVM framework for building modular, easily testable microservice applications and serverless applications.
Unlike reflection-based IoC frameworks, Micronaut provides advanced dependency injection and AOP support at compilation time, reducing your application startup time to a minimum regardless of the size of your code base.
Attendees will work through hands-on exercises to build Micronaut services that take advantage of a number of powerful features offered by the framework. This is a great experience for developers who are new to the framework, as well as experienced Micronaut developers.