As a certified Google Cloud Platform Partner, we apply Google's innovations in machine learning, scalable relational database technology, and our shared dedication to open source to help you swiftly and securely scale your business in the cloud.
Google has recognized our work in implementing solutions related to:
Google's core infrastructure, data analytics, and machine learning
Serverless computing from prototype to production
Real-time data collection, processing, analysis, and visualization
IoT device integration, connecting the physical world to Google Cloud Platform through Cloud IoT Core
Case Study:
A Cloud-Powered HVAC Maintenance Solution
A large, internationally-recognized HVAC client desired to offer its customers, maintenance providers, and equipment manufacturers a one-stop digital portal to monitor and remedy the performance of its commercial HVAC equipment.
We provided end-to-end software engineering services by architecting and building a secure cloud platform that fulfilled our client's needs and enabled the company to serve all parties more effectively.
Our Google Cloud Expertise
Case Study:
Machine Learning & Cloud Vision For Crop Disease Diagnostics
A global agricultural biotech company needed a way to diagnose and recommend treatment options to farmers facing crop disease. We assisted with the architecture and development of a mobile application that allows farmers to photograph diseased crops and receive accurate diagnostics in near real-time.
The diagnostic process occurs through the use of advanced image analytics powered by machine learning.
"Our clients won't achieve scalable innovation simply by moving to the cloud. Scalable innovation will only be achieved through strategic use of the cloud. Google Cloud Platform accelerates that journey, affording our clients access to swift, secure, and scalable growth."
Joe Epplin, Cloud Engineering Lead at Object Computing
Your Transformation Begins Here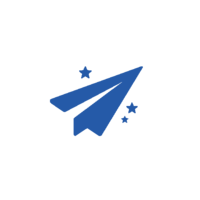 Consulting & Strategy
Outcome-focused, real-world practicality combined with courageous innovation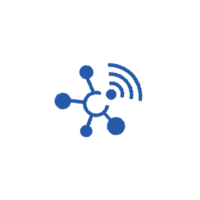 Technology & Transformation
Expert engineering from project initiation to deployment and beyond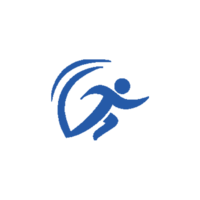 Technical Leadership & Support
Empowerment to scale your solutions long after our engagement has ended
©2022 Google LLC All rights reserved. Google and the Google logo are registered trademarks of Google LLC.