Machine Learning and Artificial Intelligence
A recent survey conducted by MIT Technology Review Custom and Google Cloud reveals that while the majority of businesses are struggling to apply machine learning, others are hard at work developing strategies for the technology — and are already realizing genuine ROI.
Modernize Your Applications
Modernize your legacy applications and enable scalable, integrated AI capabilities that accelerate your speed to market and profitability.
Enterprise-Scale Machine Learning
Simplify business practices and leap ahead of your competition by employing enterprise-scale models trained specifically to meet your unique needs.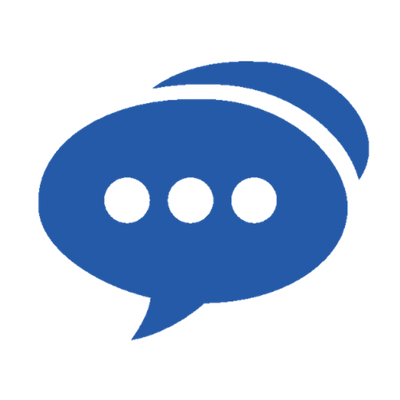 Natural Language Processing
Enhance operational efficiency and deliver more value to your customers with applications trained to interact in your natural language.
Image Analysis at Enterprise Scale
Assess risk and gain actionable findings through machine learning image analysis at scale.
Real-time Video Analysis
Separate patterns from noise by retrieving relevant information within your video footage and identifying actionable business insights.