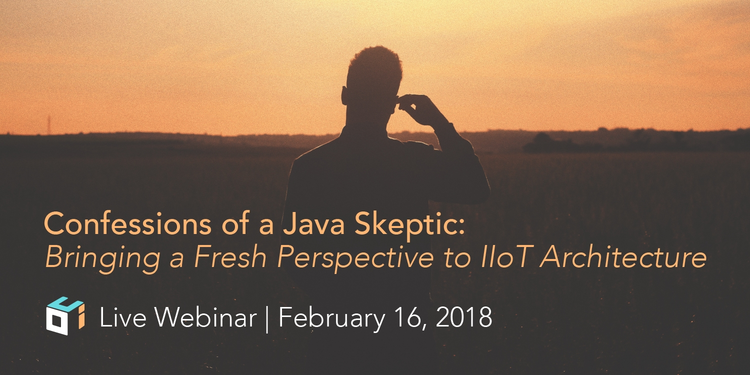 Complimentary, Live Webinar
Confessions of a Java Skeptic: Bringing a Fresh Perspective to IIoT Architecture
Presented by Nathan Tippy and Dave Giovannini
February 16th at 10:30 a.m. CST
---
We invite you to join us February 16th at 10:30 a.m. CST for this complimentary webinar, in which OCI Partner and Principal Software Engineer, Nathan Tippy, and OCI Software Engineer, Dave Giovannini, will introduce you to SuperStructures!
In this one-hour webinar, you'll learn how our engineers built a high-performance, low-latency, small-footprint, Java-based web server that may be deployed to IIoT devices. You'll also follow the story of a Java skeptic who embraced this new technology and built a complex solution with minimal effort.
This webinar promises to be an informative, entertaining, and enlightening journey into an exciting new area of technical innovation.