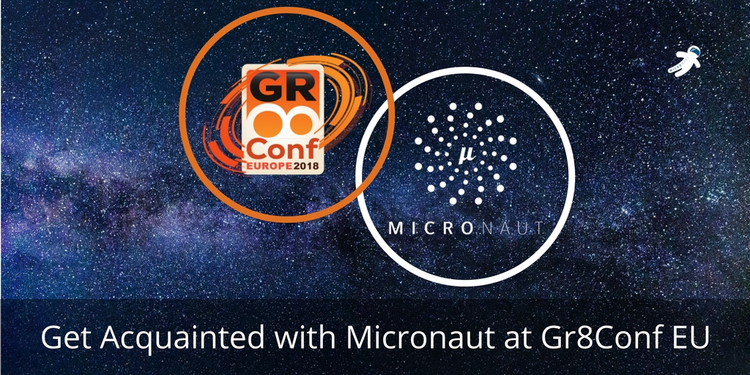 Micronaut™ is a modern, JVM-based, full-stack framework for building modular, easily testable microservice applications.
Join us in Copenhagen for the following presentations and workshops presented by the engineers who are building Micronaut. We're looking forward to sharing this revolutionary new framework with you!
---
GR8Conf EU is a 3-day conference packed with all things Groovy, Grails, Gradle, and DevOps.
CONFERENCE DATES: May 30 – June 1, 2018
LOCATION: Copenhagen, Denmark