With the convergence of today's technologies and systems, adopting Open Source technologies is more than a good idea – it's an imperative.
Businesses that wait for commercial software companies to build the digital tools they need from the ground up risk being left behind; those that seek out flexible technology solutions built on existing foundations are more likely to realize rapid growth and success.
Thus, after decades of relying on commercial off-the-shelf (COTS) software, thousands are moving to Open Source solutions.
Our OPEN SOURCE TRANSFORMATION SERVICES
As an early adopter of Open Source technologies, OCI continues to lead in the Open Source space, backed by our team of highly credentialed software architects and engineers.
Since 1993, clients across a wide range of industries have turned to OCI to help them gain a competitive edge through our customized Open Source solutions.
Using the following four-step process, OCI matches appropriate Open Source technologies to each client's needs, then recommends architecture, support, and execution strategies
1. ASSESSMENT
We start by evaluating your current organization to identify Open Source opportunities, taking into account risk areas and influences. You may choose to focus on a single business function or on broad-scale development.
2. DEFINITION
During this phase, you receive architecture and support recommendations for the targets identified during the assessment process. Open Source prototyping is included in this step.
3. PLANNING
The planning phase includes an execution plan and a cost estimate, as well as recommendations for full-scale deployment and organizational training if necessary.
4. EXECUTION
In this phase, we help you make the transition to Open Source. This phase may include any or all of the following:
Architecture management
Program and project management
Development
Data migration
Application integration
Testing
Training
Because Open Source may be built on top of – or integrated within – existing technologies, the transition to Open Source is often quite seamless.
YOUR PARTNER IN OPEN SOURCE TRANSFORMATION
Following the initial transition to Open Source, we can help support your team through our training and mentoring programs. Our customized training programs boost success rates for companies new to Open Source. We offer more than 100 courses and training workshops in software engineering and related technologies, all led by active practitioners and subject matter experts.
We also offer continued support and maintenance for your Open Source technologies as your business evolves.
Transformation services, training, and ongoing support combine to deliver that 1-2-3 punch your company needs to not only make the transition, but to realize all the benefits of Open Source today and into the future.
DISCOVER A BETTER WAY TO OPERATE
Open Source technology may be used to enhance productivity at all levels of your IT infrastructure.
Development tools
Software development lifecycle
Containers
DevOps
Virtualization
Cloud computing
Systems management
Operating systems
Your Transformation Begins Here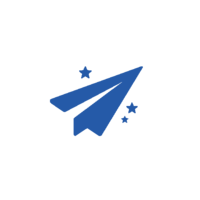 Consulting & Strategy
Outcome-focused, real-world practicality combined with courageous innovation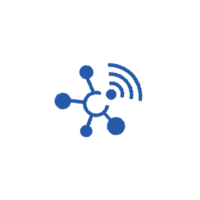 Technology & Transformation
Expert engineering from project initiation to deployment and beyond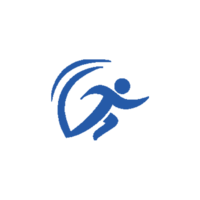 Technical Leadership & Support
Empowerment to scale your solutions long after our engagement has ended