Complimentary Webinar
Understanding Disruption and Responding with Innovation
June 3, 2020 | 10:00 a.m. – 11:30 CDT
In today's business environment, disruption can happen at shocking speed. While change can be uncomfortable, for business leaders, innovators, and disruptors, change is the ultimate goal.
Join us and learn:
How business leaders are leveraging data in new ways to drive decision-making
Strategies for overcoming challenges associated with innovation
What business leaders are doing to drive value in a new world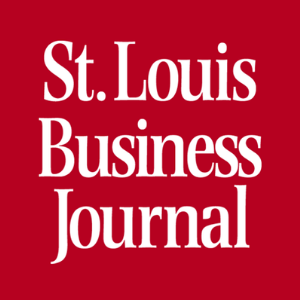 This event occurred in the past. Request access to the on-demand video by visiting the St. Louis Business Journal website.
Featured Panelists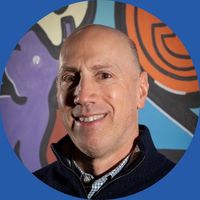 Bob Elfanbaum
CEO
Object Computing, Inc.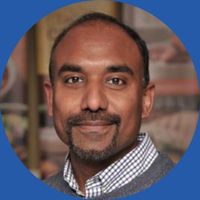 Raj Anbalagan
VP, Digital and E-Commerce
Panera Bread
Dr. Gavin Helton
President
Mercy Virtual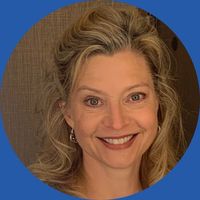 Lin Hemings
Division VP, Operational Excellence
Maritz