Learn new skills and enhance your productivity with live and on-demand webinars that focus on practical, real-world examples and techniques.
Upcoming Live Webinars
No upcoming events.
Our webinars are:
Led by the same engineers and subject matter experts who teach our courses
Presented live, so you can ask questions
Recorded, so you can revisit the material later at your convenience
Offered at no cost to help you boost your skills on a budget
A great way to familiarize yourself with the content and instructor before registering for an in-depth workshop
Learn more about the Micronaut® Framework and expand your expertise with complimentary technical webinars delivered by members of the core Micronaut engineering team!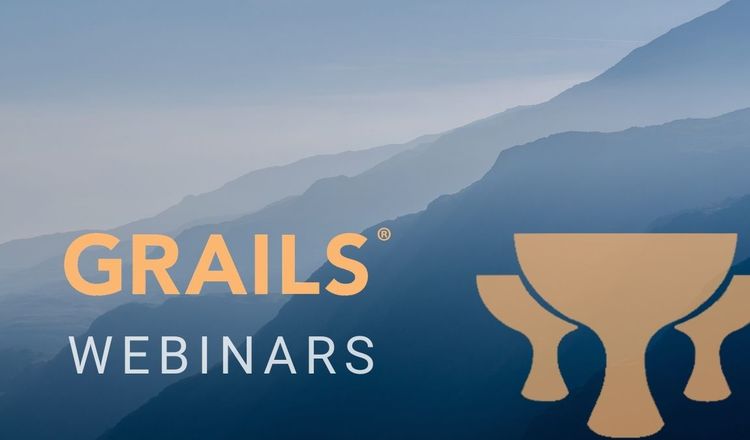 Learn more about the Grails® Framework and expand your expertise with complimentary technical webinars developed by members of the core Grails engineering team!
On-Demand Blockchain Webinars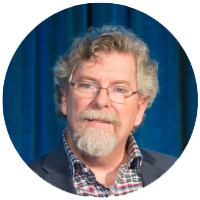 Learn how to deploy and run smart contracts on EOSIO, and get an introduction to the EOS Studio IDE from one of the lead contributors to the EOSIO platform.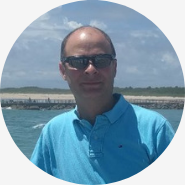 Learn first-hand how to build distributed applications on EOSIO – the new game-changing, highly performant platform for building blockchain applications.
Professional Training for Modern Technology Teams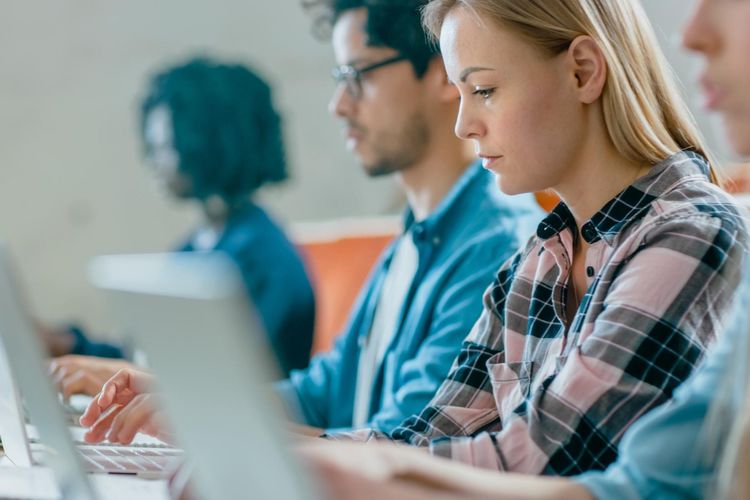 Open Enrollment Courses
Open enrollment courses are a great, cost-effective option for organizations that have an immediate need to train a small number of employees.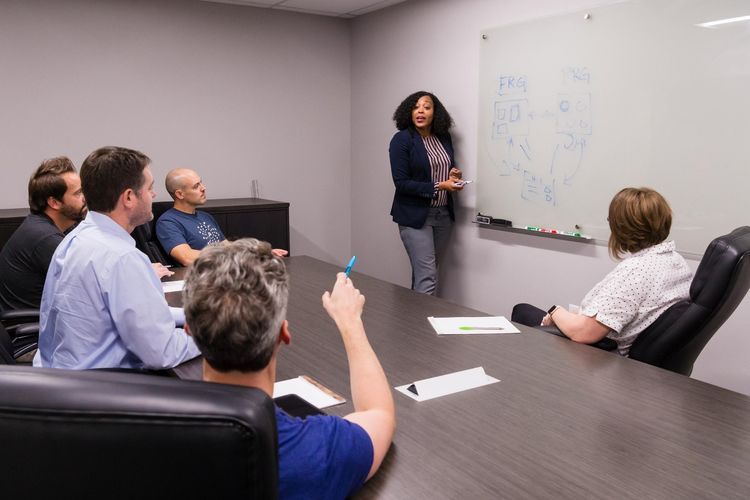 Customized Training Programs
Customized training programs can be delivered on-site, in our training lab, or online to help organizations enhance the skills of their internal development teams.