"The Industrial Internet of Things will transform many industries, including manufacturing, oil and gas, agriculture, mining, transportation, and healthcare. Collectively, these account for nearly two-thirds of the world economy."
World Economic Forum, Industrial Internet of Things Report
Smarter Commercial Products
We provide secure, scalable, and interoperable support from edge to enterprise. Utilizing our IIoT capabilities, we can help you accelerate growth, increase productivity, expedite decision making, and differentiate your products.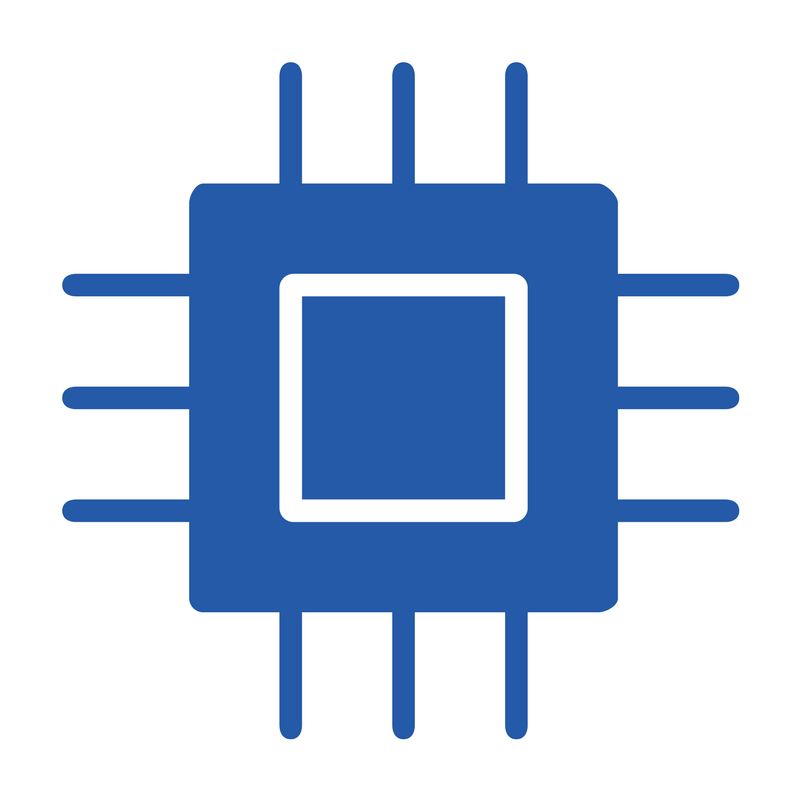 Devices
Embedded Linux
Android / iOS
Embedded RTOS
Sensors
Data Collection
Dashboards
Alerts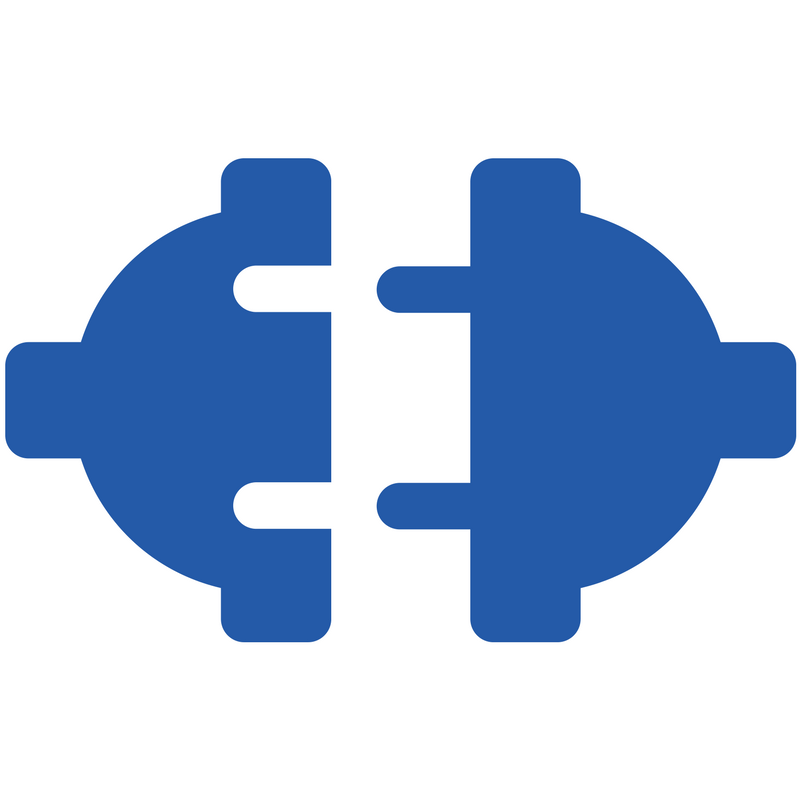 Connectivity
Standard Protocols
MQTT / DDS
WebSockets
Processing & Storage
Edge / Gateway
On-Prem
Cloud
Case Study:
Providing A Predictive Maintenance Solution
A large, internationally-recognized HVAC client desired to offer its customers, maintenance providers, and equipment manufacturers a one-stop digital portal to monitor and remedy the performance of their commercial HVAC equipment.
We provided end-to-end software engineering services by architecting and building a secure platform that fulfilled our client's needs and enabled the company to serve all parties more effectively.
Infuse Your Operations With Intelligence
We empower you with scalable, integrated AI capabilities that accelerate your speed to market and profitability.
Enterprise-Scale Machine Learning
We model and train your custom, unstructured data.
Custom Predictive Solutions
Experience continuous feedback and learning loops.
Image Analysis at Enterprise Scale
Gain actionable findings through ML image analysis at scale.
Real-time Video Analysis
Retrieve relevant information from your video footage in real time.
"The number of connected industrial devices will reach 20.8 billion by 2020."
– Gartner
What's on the horizon for the manufacturing industry?
The next industrial revolution is upon us, and many don't even realize it.
Today, we not only have the ability to build machines that increase efficiency and reduce costs, the Internet of Things (IoT) and smart manufacturing technologies have given rise to a new, limitless potential of mechanized manufacturing.
Download this report, in which we explore the potential changes on the horizon for the manufacturing industry, as well as the opportunities that lie ahead for you and your organization.
Industries We Serve
Agriculture
Manufacturing
Case Study:
Diagnosing Crop Disease With Machine Learning
An agricultural biotechnology company needed a way to accurately diagnose crop disease in order to provide customized, environmentally friendly solutions to its community of farmers.
We helped the client build an app that uses cloud vision and machine learning to diagnose crop disease and supply targeted treatment recommendations in near real time.
Case Study:
Data Distribution Strategy for Military Combat Vehicles
U.S. military engagements often require maximum endurance in rugged, environmentally hostile environments characterized by extreme temperatures, restrictive terrain, and unpredictable impediments.
We architected and delivered a powerful technology infrastructure that withstands rigorous conditions, allowing soldiers to count on uninterrupted operation of mission-critical systems under fire.
Focus on IIoT Technology
What does it take to build robust, sustainable IIoT applications? Let our engineers walk you thought it.
WE ARE PROUD TO PARTNER WITH:
Related Areas of Expertise