Special Holiday Discount!
Master two revolutionary frameworks and accelerate your productivity for the new year.
Enroll in two workshops & save $100
Professional Training for Modern Technology Teams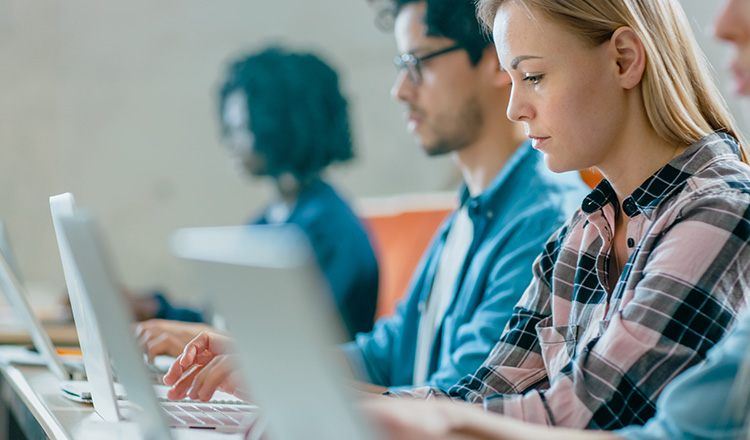 Open Enrollment Courses
Open enrollment courses are a great, cost-effective option for organizations that have an immediate need to train a small number of employees.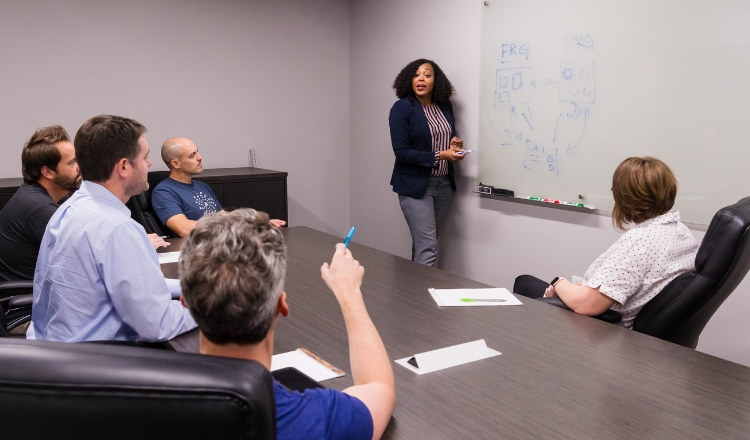 Customized Training Programs
Customized training programs can be delivered on-site, in our training lab, or online to help organizations enhance the skills of their internal development teams.