WHO WE ARE
We are a modern consulting company that takes businesses from insights to outcomes using breakthrough technology.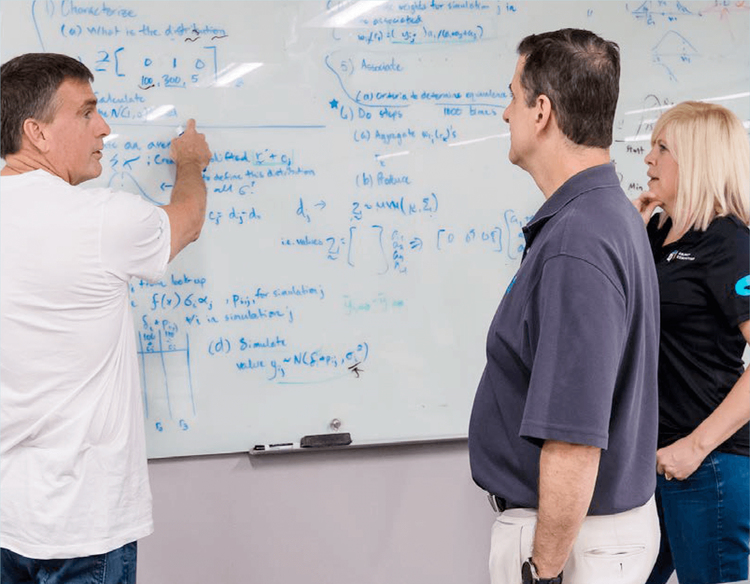 STRATEGISTS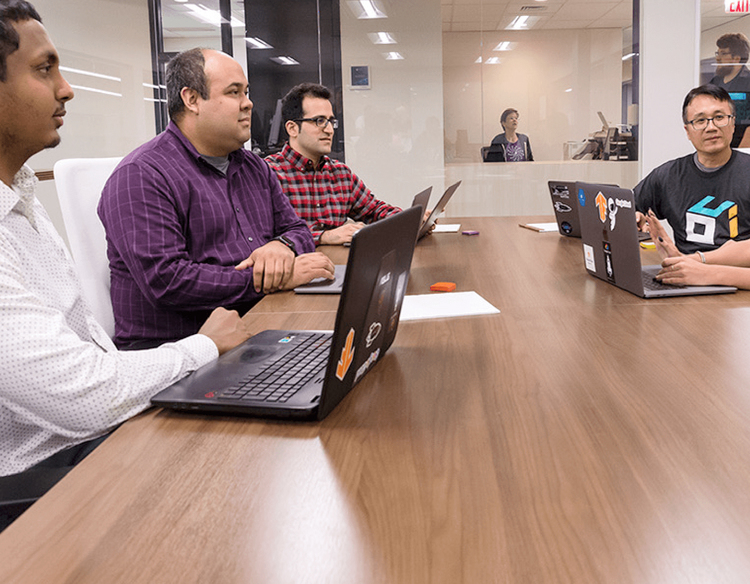 ARCHITECTS
TECHNOLOGISTS
INNOVATORS
What We Do
With the right combination of technology and strategy, we help our clients discover new business horizons.
Why We Are Unique
Our technology team includes subject matter experts in designing and building solutions that are smart and connected, with unmatched expertise in enabling technology areas like Machine Learning, Blockchain, the Internet of Things, and Cloud.
Our Commitment to Open Source
As one of the original pioneers of enterprise open source solutions, our team continues to push the boundaries of what's possible by helping our clients navigate disruption and create impactful digital capabilities by leveraging best-in-class open source technologies that allow for extensibility, reusability, security, and quality.
WE ARE PROUD TO PARTNER WITH:
©2020 Google LLC All rights reserved. Google and the Google logo are registered trademarks of Google LLC.