Gateway to Innovation
April 26th, 2023
This is an all-day event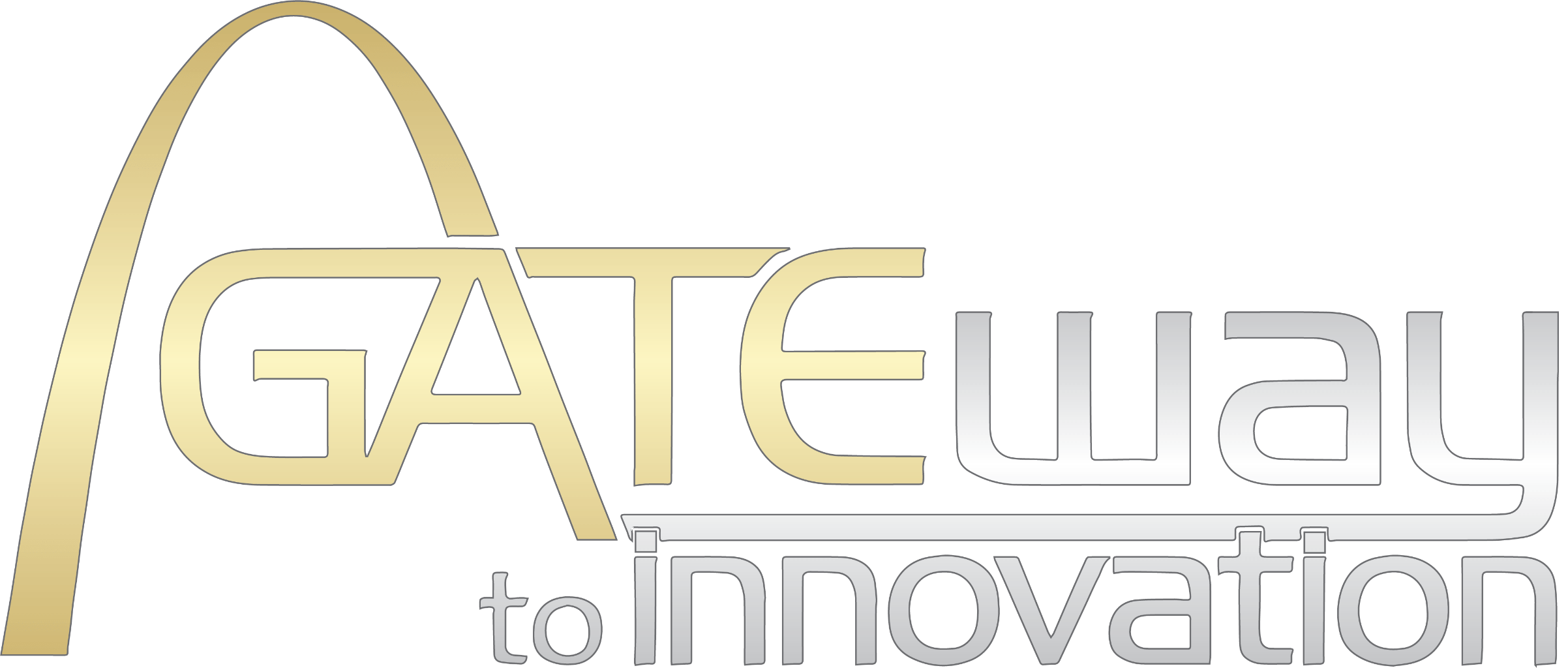 April 26th, 2023
Are you a forward-thinking professional who wants to stay ahead of the curve in software engineering? Look no further than the G2I Conference! This premier event is designed for tech-savvy individuals who want to explore the latest trends and innovations in software development.
With a diverse range of speakers and panelists covering topics like AI, blockchain, DevOps, and cloud engineering, this conference is the perfect place to connect with industry experts and learn about the latest advancements in software engineering. And if you're looking for some insider knowledge, be sure to visit Object Computing's booth to chat with our experienced team of software engineers and industry experts.
Whether you're a startup founder, tech entrepreneur, or simply someone who is passionate about software engineering, the G2I Conference is the ideal place to network, learn, and grow. So join us at the conference and get ready to take your software development skills to the next level!