Case Study
achieving global health with leading-edge diagnostics
bioMérieux, a global leader in in vitro diagnostics, combines its knowledge of medicine with emerging techniques and new technologies to combat infectious diseases worldwide.
In an era when we can travel anywhere on the planet in less than a day, and when the flow of persons and goods stretches worldwide, we must ensure that the systems for preventing, detecting, and containing disease stretch equally far.
The Client: bioMérieux
A global leader in lab testing and diagnostic software and services
The Objective
To develop, test, and optimize state-of-the art diagnostic tools used to:
Determine the source of disease and contamination
Improve patient health
Ensure product safety
Background
The driving force behind bioMérieux's work is the fight against infectious diseases. The company's team of industrial biologists serves the public's health and welfare worldwide by making diagnostics accessible to populations across the globe, regardless of the local healthcare system.
Whether treating patients in a modern hospital or working in a remote location, scientists and physicians need state-of-the-art diagnostic equipment that provides accurate results as quickly as possible.
The Challenge
As a leading provider of mobile lab testing devices, bioMérieux must continually ensure that the software powering its diagnostic tools adheres to strict levels of quality control to guarantee accuracy and thoroughness.
In particular, the company manufactures diagnostic tools that use infrared spectrum analysis to classify blood samples. These devices allow healthcare professionals to test patients for a variety of pathogens and access near-immediate results, equipping physicians with data points to support their decisions.
Other diagnostic tools include an advanced expert system (AES) that determines the rate of bacteria growth in a blood sample and retrieves the correct treatment and dosage to eliminate it.
Diagnostic devices must meet a number of requirements, including:
Portability
Seamless communication with other in-the-field devices
Pinpoint accuracy in diagnostic results
Our Contribution
Professional software engineering services that resulted in immediate performance improvements in the field, as well as long-term extensibility to allow for scalable upgrades over time.
Project Outcomes
Improved product quality
Accelerated speed to market
Increased extensibility and interoperability
Lowered cost of ownership
Greater opportunity for scalable growth
Your Transformation Begins Here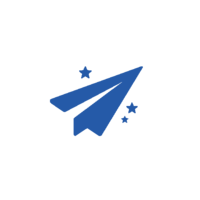 Consulting & Strategy
Outcome-focused, real-world practicality combined with courageous innovation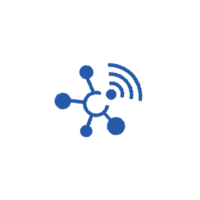 Technology & Transformation
Expert engineering from project initiation to deployment and beyond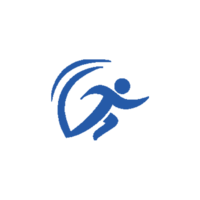 Technical Leadership & Support
Empowerment to scale your solutions long after our engagement has ended