CASE
STUDY
Client Eliminates $350,000 in Annual Licensing Fees by Moving to Open Source
When faced with the need for critical upgrades to an aging and costly application system, a large, Midwestern shipping and logistics company sought a solution that would not only modernize its digital infrastructure but would also allow operations to continue without interruption during the transition.
We helped our client migrate to an Open Source Enterprise Content Management system, saving the client more than a quarter of a million dollars in annual licensing fees!
The Client
A global transportation, logistics, and supply chain management company that provides relocation services for household and corporate clients, as well as warehousing, freight forwarding, and project management services to a variety of global industries.
The Challenge
Our client relied upon a number of legacy software applications, including a massive, mission-critical Enterprise Content Management subsystem that touched all aspects of the business, to manage transportation and logistics operations under the umbrella of seven unique, customer-facing brands worldwide.
With its aging and sprawling technology stack, our client faced ongoing struggles to keep up with rapidly-evolving customer demands, and over $350k in annual licensing fees just to maintain the mainframe processing power necessary to support these applications.
The company needed a sweeping upgrade that would bring its systems up to date, provide the extensibility necessary to serve growing needs in the future, and reduce the size of the burdensome mainframe foundation. And, it all needed to be accomplished without putting operations on hold for even one day.
Ready to Transform Your Organization with Open Source?
The Time to Act is Now. Businesses that wait for commercial software companies to build the digital tools they need from the ground up risk being left behind; those that seek out flexible solutions built with existing and reliable Open Source technologies are more likely to realize rapid growth and success.
The Solution
After evaluating the client's current system, we recommended an Open Source alternative that deployed to a new, contemporary virtual services platform, thus eliminating the necessity for mainframe support and the accompanying licensing fees.
Over the course of 24 months, a brand new solution was built for the client that immediately integrated more than 100 of the system's most critical applications, adding innovative new business capabilities, and providing our client a contemporary, extensible platform that would support operations for years to come.
Finally, as requested, our engineering team executed the migration to the new solution and retired the mainframe solution without interrupting the client's operations in any way.
Business Outcomes
By providing a system built with Open Source technology and housed on a virtual services platform, we helped our client eliminate $350,000 in annual licensing fees, and we facilitated additional savings related to storage costs upon archival completion.
Your Transformation Begins Here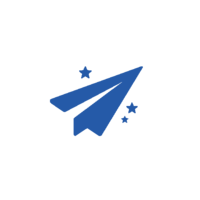 Consulting & Strategy
Outcome-focused, real-world practicality combined with courageous innovation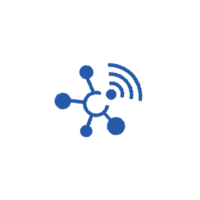 Technology & Transformation
Expert engineering from project initiation to deployment and beyond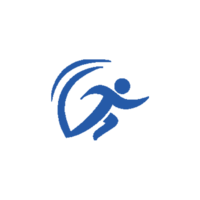 Technical Leadership & Support
Empowerment to scale your solutions long after our engagement has ended