Case Study
Midwest ag retailer leverages artificial intelligence to help farmers optimize resources and improve field health with tailored product recommendations
Background
Thousands of fields across the United States corn belt are harvested annually.
When it comes to routing equipment and teams to fields that are ready for them, there is a limited window of opportunity. Having the right equipment and manpower in the right place at the right time for optimal scouting presents a significant challenge for large agricultural operations with vast acreages to monitor and manage.
A large Midwest ag retailer launched a service that provides farmers real-time field intelligence to assist in resource allocation and scouting analysis. As part of an initiative to enhance the value of their offering, the company approached us for a data-science solution that would deliver pinpoint-accurate, data-driven insights that lead to actionable recommendations.
The CLIENT
An agricultural cooperative serving Central Illinois farmers with farm supplies and services including agronomy, seed, fertilizer, precision farming, fuel, propane, structures, custom turf, financing and marketing services. The agricultural cooperative specialize in corn and soybean production, operate six grain elevators along with offering a full line of energy products.
THE OBJECTIVE
The company's goal was to enable their customers maximize field worker efficiency resulting in higher productivity and yields.
THE CHALLENGE
Most field workers gathered crop data with ad hoc notes and images row by row, with differing walking routes. This was time consuming to look through all the fields and impossible daily activity. Any missed field route risked crop protection and ultimately, field productivity.
The Solution
Our engineers built a system of machine-learning algorithms that consolidate and process data from multiple sources, including geospatial and weather data, to perform high-resolution imagery and vector analyses for hundreds of fields throughout the Midwest.
The web application includes intelligent engines monitoring disease maps derived from weather data and sensor data fusion and provided routing guidance for the field workers based on growth stage of the crop. The app:
Leveraged Operation Research for optimized scouting and routing guidance across widely dispersed fields

Developed a Machine Learning-based, disease risk prediction model to guide proactive crop disease management

Google Maps combined with our yield and density data allows growers to log in and make operational decisions through a smart dashboard
The results are then shared with our client's customers through a modern digital portal that connects up-to-the-minute field data to analytical models that deliver dynamically calculated insights.
Business Outcomes
Our client has built greater trust within its customer base by offering a robust digital solution that enables farmers to:
Predict future field conditions based upon an analysis of each field's past and present conditions
Identify fields that are ready for specialized technical assessments
Use an analysis of field location, crop, planting time, and weather conditions to send daily instructions to crews, notifying them when fields are ready and what actions to assess for each field
Optimize field health through tailored product recommendations based on field condition and disease-pressure models
Purchase products with complete confidence in the relevance and accuracy of the recommendations received
Respond appropriately to detailed recommendations that consider both human observation and AI-modeled disease risk.
The resellable application has also unlocked potential new service offerings to both customers and peer-network companies.
Your Transformation Begins Here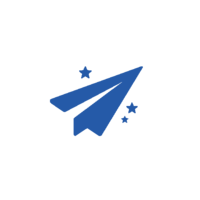 Consulting & Strategy
Outcome-focused, real-world practicality combined with courageous innovation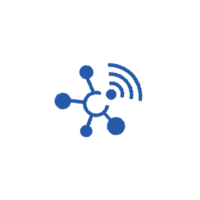 Technology & Transformation
Expert engineering from project initiation to deployment and beyond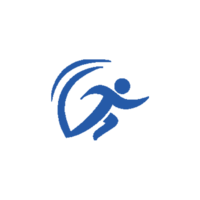 Technical Leadership & Support
Empowerment to scale your solutions long after our engagement has ended