Case Study
Real-Time Awareness of System Health & Cyber Threats
The right combination of machine learning, analytics, and cloud-powered automation results in enhanced efficiency, heightened security, cost savings, and speed.
In today's multi-cloud world, virtually every aspect of business success rests upon highly secure and performant cloud-powered services.
The Client
A fortune 500 financial services and technology company that connects consumers, businesses, merchants, issuers, and governments around the world
The Objective
A scalable and automated way to identify cloud infrastructure failures, detect cyber threats, and alert operations teams of problems before they occur
The Challenge
Technology and operations teams often find themselves in "firefighting" mode, monitoring millions of data points, including events, logs anomalies, and baselines, with tools that provide isolated and limited visibility.
This makes it difficult to diagnose system failures and prevent cyber attacks because resolution efforts are slow and time-consuming.
Particularly in the finance industry, highly manual and error-prone tasks represent significant liability.
The Solution
Today, thanks to leading-edge technologies like artificial intelligence, coupled with the right mix of DevOps support, our client has transformed its IT operations and realized the following outcomes:
Anomaly detection, resulting in lower risk for fraudulent activity
Increased efficiency, allowing the business to scale to its potential
A more reliable interpretation of disruptive incidents, which can be used to make sensible, effective decisions
A better understanding of customer patterns, leading to a more positive customer experience
Your Transformation Begins Here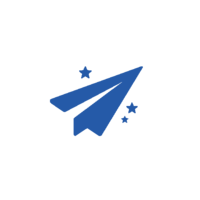 Consulting & Strategy
Outcome-focused, real-world practicality combined with courageous innovation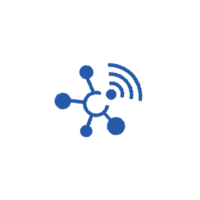 Technology & Transformation
Expert engineering from project initiation to deployment and beyond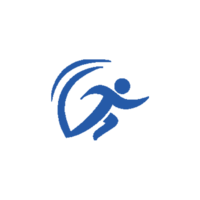 Technical Leadership & Support
Empowerment to scale your solutions long after our engagement has ended