Connectivity architecture in which every message exchanged between system components travels through the cloud before reaching its destination can make interactions unreliable, slow, and costly.
The Context
With the rise of IoT and smart home technology, just about every digital tool can be enhanced through the connectivity of its sensors and controls (or actuators) to mobile apps, remote diagnostic centers, and more.
A leading home technology manufacturer approached us for help improving the performance and cost effectiveness of its products.
The Challenge
Our client presented us with two distinct challenges:
Improve customer experience by enhancing system responsiveness and reliability without compromising security.
Reduce cloud expenses to a sustainable level in support of the company's expansion strategy and long-term operational plan.
Solution success would be measured by an improvement in mobile app ratings and a reduction in cloud costs.
The Solution
An analysis performed by Object Computing and confirmed by our client showed that every message exchanged between previous-generation system components had to travel through the cloud before reaching its destination. This connectivity architecture made interactions unreliable and slow and was also responsible for the company's unwieldy cloud costs.
By transitioning the system to a peer-to-peer connectivity model that allows for direct communication between devices and the applications that use them, the company's annual cloud expenses could be significantly reduced while simultaneously improving responsiveness and reliability.
Outcomes
Expanded IoT profile with no additional licensing or server costs
Projected 80% reduction in cloud spend
Improved responsiveness and reliability of mobile app
Simplified software maintenance by introducing common components that can be used across multiple business units
Under the Hood
Transitioned the client from an exclusively edge-to-cloud connectivity model to a system that employs both edge-to-cloud and peer-to-peer connectivity models
Replaced HTTPS publish-subscribe mechanism with secure asynchronous messaging powered by OpenDDS technology
Implemented direct interaction between smart home devices and mobile applications when they are on the same network or when firewall traversal is possible
The OpenDDS project is a widely adopted, open source, standards-based, real-time publish-subscribe solution for distributed systems.
This powerful technology implements standardized interfaces and behaviors that enable application connectivity and portability.
It is backed by unparalleled service and support from Object Computing.
Your Transformation Begins Here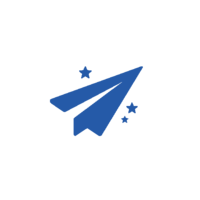 Consulting & Strategy
Outcome-focused, real-world practicality combined with courageous innovation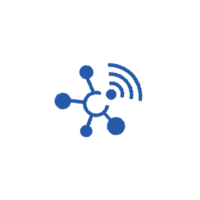 Technology & Transformation
Expert engineering from project initiation to deployment and beyond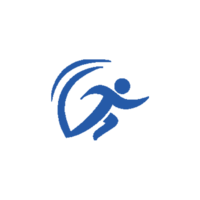 Technical Leadership & Support
Empowerment to scale your solutions long after our engagement has ended