Case Study
IoT Meets Hvac: A Bold Vision Becomes Reality
In commercial and industrial environments, HVAC units must never fail. This IoT solution enables real-time diagnostics, maintenance, and repair.
The Challenge
Commercial and industrial HVAC systems power critical facilities, such as hospitals, airports, factories, and schools.
HVAC equipment is frequently installed in limited access areas.
Fault detection can sometimes take hours — or days in remote areas.
Equipment manufacturers waste valuable resources on equipment diagnoses rather than equipment optimization.
THE Solution
A secure, cloud-powered application that communicates with HVAC equipment to detect and diagnose failures.
Remote access to systems grants unprecedented reliability and connectivity, allowing for faster and more efficient repair of equipment.
Real-time control and optimization, as well as optimized operational planning, unlocks opportunity for product innovation.
Power can be restored and equipment can be repaired in minutes, not days, at a fraction of the cost.
IoT-Certified Google Cloud Partner
By earning the IoT Partner Specialization, we have proven our expertise and success in building customer solutions in the IoT field using Google Cloud Platform technology.
Explore similar case studies
Your Transformation Begins Here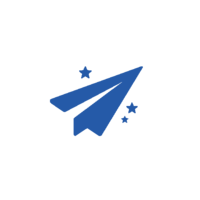 Consulting & Strategy
Outcome-focused, real-world practicality combined with courageous innovation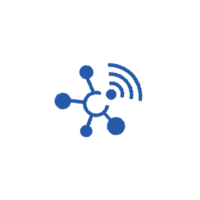 Technology & Transformation
Expert engineering from project initiation to deployment and beyond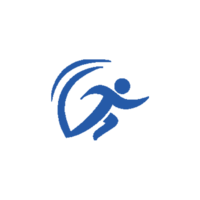 Technical Leadership & Support
Empowerment to scale your solutions long after our engagement has ended