Case Study
Smart, Secure, and Connected Factories
Given the volatility and uncertainty of today's marketplace, manufacturers must be ready for change at a moment's notice. NXP, a global semiconductor manufacturer, recognized the need to modernize their IT landscape to support new experiences, offerings, and digital business models.
Mastering operational complexity is critical to modern manufacturing. See how we helped NXP build a strong ecosystem that capitalizes on the promise of analytics and connectivity to maximize efficiency and accelerate digital transformation.
The Objective
With a bold objective to achieve extraordinary growth through enhanced speed and scale, NXP Semiconductors N.V., a world leader in secure connectivity solutions for embedded applications, sought a technology upgrade that would optimize equipment performance, improve delivery metrics, and increase factory capacity.
THE CHALLENGE
NXP required a digital solution with the power and flexibility to improve the manufacturing process across the board, but the company could not forfeit valuable operational time transitioning to modernized systems. The only viable option was to upgrade the existing system in a way that did not interfere with 24/7 production.
The Solution
The right combination of strategy and technology enabled NXP to accomplish all objectives with an upgraded, interoperable, extensible system that delivered immediate performance improvements, allowing the company to more effectively deliver high-quality, secure connections and infrastructure worldwide.
Our Contributions
Professional consulting and software engineering services that resulted in immediate performance improvements allowing our client to deliver high-quality, secure connections and infrastructure worldwide, advancing solutions that make lives easier, better, and safer.
Not just better technology ...
innovation that improves society
Automotive
Smarter solutions for complex vehicle autonomy and connectivity challenges
Industrial IoT
Intelligent, distributed systems that streamline manufacturing and industrial operations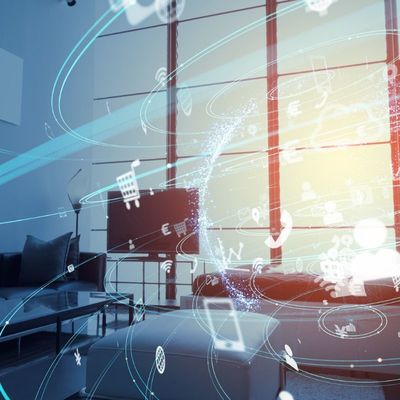 Smart Home
Devices that listen, learn, and adapt to enable more comfort, affordability, safety, and convenience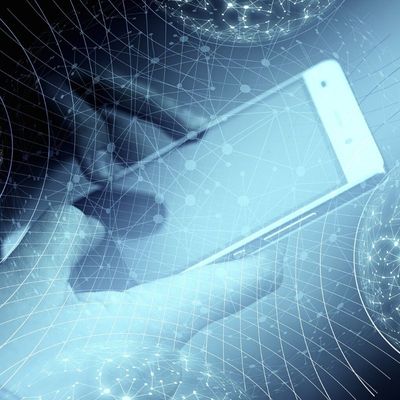 5G Connectivity
Hardware that optimizes 5G connectivity across a complex, global communications spectrum
Your Transformation Begins Here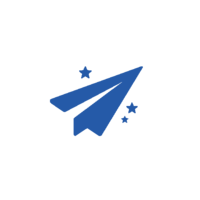 Consulting & Strategy
Outcome-focused, real-world practicality combined with courageous innovation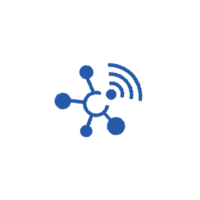 Technology & Transformation
Expert engineering from project initiation to deployment and beyond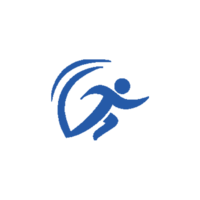 Technical Leadership & Support
Empowerment to scale your solutions long after our engagement has ended