Rio Tinto's Cloud Transformation Success Story
The third-largest mining company in the world leverages AWS cloud services to introduce new capabilities while swiftly responding to market opportunities and emerging competitive threats.
As natural resources become depleted, the energy industry must push to new frontiers of exploration. This rapidly evolving business model calls for innovative applications of cutting-edge technology.
The Client
For more than a century, Rio Tinto has pioneered automation in mining with leading-edge technology. As the third-largest mining company in the world, the company faces constant disruption caused by volatile market fluctuations and unpredictable customer demands. Nevertheless, Rio Tinto never rests in its pursuit of efficiency and innovation.
Relevant Background
Similar to many mature industries, the mining industry faces a number of challenges:
Resource scarcity is forcing companies to maximize efficiency
Aging equipment is incompatible with modern technology standards
Volatile commodity prices make it difficult to predict revenue streams
The Challenge
The diversity of Rio Tinto's business makes for a complex technology ecosystem.
Contributing factors include:
Geographically dispersed teams and work sites

Rugged environments that require high connectivity with limited physical access

Rapidly evolving customer needs related to commodities, such as minerals, metals, and materials

Disparate systems with varying data structures across the globe
Business Outcomes
As an AWS Partner, we have demonstrated success in helping customers adopt, develop, and deploy transformational cloud solutions. See how we're driving outcomes for Rio Tinto:
Speed
Time to market is critical. In partnership with AWS, we're helping Rio Tinto accelerate its development cycles and ship new features quickly and consistently.
Innovation
With AWS-powered analytics and machine learning, Rio Tinto can process complex information in new and innovative ways, creating a competitive advantage through data.
Efficiency
AWS enables a seamless migration process and innovative services for new capabilities. Rio Tinto benefits from flexible, modern architectures that scale over time.
Security
AWS infrastructure provides the necessary availability, reliability, and security needed to conduct business in a global, competitive marketplace — critical to global operations.
Many enterprises are struggling with the same challenge:
How to quickly adopt new technology while responding to immediate opportunities and emerging competitive threats. We can help.
Your Transformation Begins Here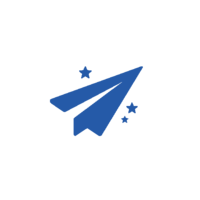 Consulting & Strategy
Outcome-focused, real-world practicality combined with courageous innovation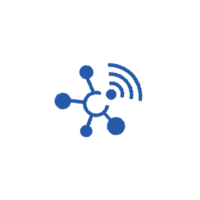 Technology & Transformation
Expert engineering from project initiation to deployment and beyond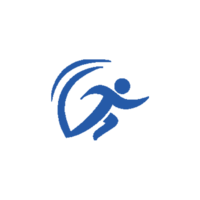 Technical Leadership & Support
Empowerment to scale your solutions long after our engagement has ended