Navigation and weaponry systems in high-performance, unmanned reconnaissance aircraft and combat vehicles require sophisticated real-time data processing capabilities across a wide variety of components, including mapping and radar, power management, weapons controls, sensors, communication, and autonomous operations.
The Client
An award-winning, multinational defense technology company that specializes in aerospace, maritime, land, and cyber domains
The Objective
To develop navigation and weaponry systems for a fleet of some of the world's most advanced military aircraft and ground vehicles
The Challenge
To rapidly integrate multiple highly sophisticated systems and applications to deliver on a stringent set of requirements:
High degree of fault tolerance
The highest standards of situational awareness, high-speed electronic connectivity, targeting, and countermeasures
Highly secure communications with low probability of intercept
The Solution
Thanks to its seamless integration with VxWorks, OpenDDS, the leading open source implementation of the Object Management Group's Data Distribution Service, provided the connectivity framework for efficiently distributing application data between the participants of this complex, distributed environment.
Our Contribution
Our professional services helped the client accelerate development and meet stringent requirements for reliability, performance, determinism, safety, and security.
On-site consulting and training
Technical support
Integration
Open source product enhancement
Assistance with troubleshooting and network protocol analysis
Your Transformation Begins Here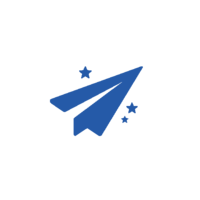 Consulting & Strategy
Outcome-focused, real-world practicality combined with courageous innovation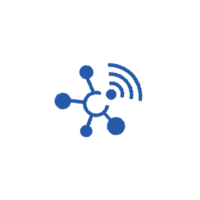 Technology & Transformation
Expert engineering from project initiation to deployment and beyond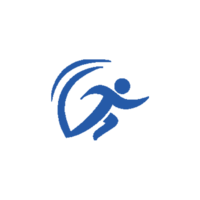 Technical Leadership & Support
Empowerment to scale your solutions long after our engagement has ended