Asterisms, Object Computing's proven, proprietary framework enables businesses to quickly build custom, interactive applications focused on data and business logic.
As an application ecosystem, Asterisms transforms the way enterprises develop, deploy, and integrate into business applications.

Accelerate
Time to Value
Rapidly deploy value-driven applications with ready-to-use data integrations, pipelines, and application components.

Minimize Implementation RISK
Target and maintain focus on your measurable outcomes from idea to proof-of-concept to scalable production.

Align with INDUSTRY
BEST PRACTICES
Seamlessly integrate with existing data and collaboration structures, enabling immediate cross-team collaboration.
The Asterisms framework accelerates the reshaping of business concepts and ideas into full-fledged applications.
Asterisms is designed to accelerate data intensive proof-of-concepts into scalable, business-ready applications. Building blocks bridge data connectors, data pipelines, and machine learning models with enterprise level security, user management, and user collaboration tools.
"With Asterisms, we give a robust application framework and common data platform, then add use cases incrementally - quickly, with low risk and with a clear focus on measurable business outcomes."
Andrew Montgomery
Director of Products and Innovation
ASTERISMS + GOOGLE EARTH ENGINE
EMPOWERING ESG EFFORTS with geospatial agility
The Asterisms accelerator's rich ecosystem originated from the cross-industry need for an interactive data management experience that can outpace regulatory and industry-specific demands. As ESG concerns move to the forefront for many enterprises, industry members concerned with measuring the carbon footprint of their agriculture products reached out to Object Computing to see what could be done to improve this process, and we accepted the challenge.
Your Transformation Begins Here
Contact us today to discover new business horizons with Asterisms.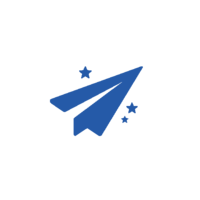 Consulting & Strategy
Outcome-focused, real-world practicality combined with courageous innovation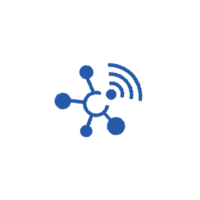 Technology & Transformation
Expert engineering from project initiation to deployment and beyond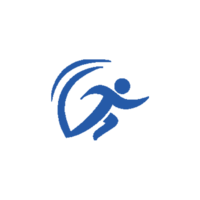 Technical Leadership & Support
Empowerment to scale your solutions long after our engagement has ended