Explore new business frontiers with powerful blockchain-driven solutions engineered by distributed-ledger pioneers.
Strategy Development
Partner with the experts to evaluate how distributed ledger technology (DLT) meets your specific business needs and establish a plan for moving forward.
Proof of Concept Development
Leverage our technical expertise, industry knowledge, and partnerships across platforms to accelerate the development of blockchain-based prototypes.
DApp Engineering
Engage our team of experienced blockchain engineers to build enterprise-ready decentralized applications (DApps) that achieve your unique business objectives.
DLT Layer 1 Development
Gain complete control of scalability, security, and speed with a custom proprietary layer 1 designed and built by leaders in DLT development.
Areas of Expertise
Blockchain and AI
Actionable insights derived from the strategic fusion of two powerful technologies
Blockchain Integration
Interoperability between devices and applications for unparalleled efficiency
Blockchain Security
Secure yet transparent mechanisms for recording and verifying transactions
Case Studies
Open source infrastructure makes cryptocurrency identity sharing accessible to a greater audience.
Inadequacies inherent in the current music-streaming system have resulted in rifts between streaming services, music producers, and artists. See how blockchain is transforming this process, creating transparency in the value chain, and enabling economic opportunity.
Industry Expertise
Your Transformation Begins Here
Contact us today to discover new business horizons with blockchain and distributed ledger technology.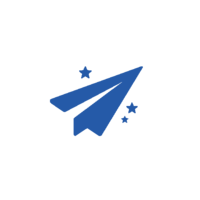 Consulting & Strategy
Outcome-focused, real-world practicality combined with courageous innovation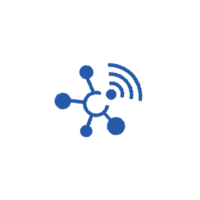 Technology & Transformation
Expert engineering from project initiation to deployment and beyond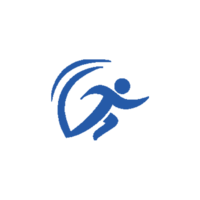 Technical Leadership & Support
Empowerment to scale your solutions long after our engagement has ended