Make Modern Cloud Engineering Work for You
We design and deliver cloud strategies and architectures with the agility and performance your business needs today — without sacrificing security or scalability for tomorrow.
Innovate Rapidly, Iterate Frequently, and Respond Quickly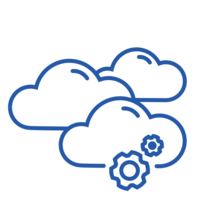 MULTI-CLOUD
ARCHITECTURE
And DELIVERY
Whether your vision is a cloud native transformation or to avoid vender lock-in with a hybrid or multi-could solution, we have the experience, expertise, and partnership relationships to build and deliver scalable cloud solutions.
Our solutions are fueled by strategic alliances with leading cloud providers and informed by best practices, open source accelerators, and experience helping enterprises transform in the cloud.
Multi-cloud strategy and consulting
Containerization of your applications for interoperability
Workload migration and contingency planning
Multi-cloud security and penetration testing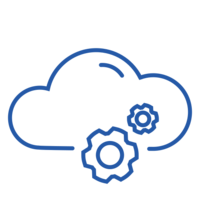 CLOUD
NATIVE
TRANSFORMATION
Legacy applications that were built to manage tasks across a few hardware servers can no longer scale to the accelerated business demands of today.
A cloud native architecture enables an unprecedented level of agility and speed as you deliver innovative new experiences to customers.
Contact us to discuss:
Microservices architecture consulting and development
Open source accelerators
Evaluation and application of infrastructure automation tools
Optimization of your CI/CD pipeline
To conquer the never-ending challenges of modern business, technology teams must shift from monolithic applications toward an application architecture that enables agility, extensibility, and continuous delivery.
Request a microservices assessment and you will receive:
An organizational readiness analysis and accompanying set of recommendations for microservices development
Identification of key areas best suited to a microservices architecture
An outline of platform infrastructure options to prepare your organization for a transition to microservices
Development of CI/CD strategies to optimize microservices testing and delivery
An execution plan, comprising relevant options and a technical training plan
Security
Best Practices
Manage your private, public, and hybrid cloud resources and containers consistently, securely, and with a clear audit trail with our expert security testing and remediation services.
Contact us to discuss:
A security configuration review focused on architecture, build and deployment processes, identity, and access management approaches
Penetration testing that simulates the tactics an adversary would use to gain unauthorized access to your application and network, concluding with a comprehensive report of vulnerabilities and an outline of mitigation approaches
A customized training program for your internal team, providing the knowledge and skills to maintain and adapt your security strategy into the future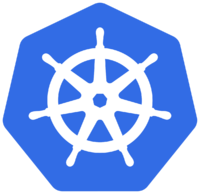 Kubernetes Consulting & Support
We offer Kubernetes consulting services, architecture and deployment strategy, CI/CD integrations, and containerization.
Flexible, Cloud-agnostic Solutions
Our team of engineers is uniquely capable of building solutions that are not limited by specific cloud environments, with certifications in AWS, Azure, GCP, and hybrid cloud. A cloud-agnostic approach allows our clients to:
Avoid vendor lock-in
Reduce cost and complexity through optimization consulting
Secure applications against cybercriminals by providing continuous protection for your data at any lifecycle stage
Transform applications with flexible software architecture to upgrade existing systems with new technologies

Your Transformation Begins Here
We help enterprises transform in the cloud. Let's reimagine together what's possible for your business.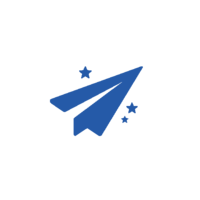 Consulting & Strategy
Outcome-focused, real-world practicality combined with courageous innovation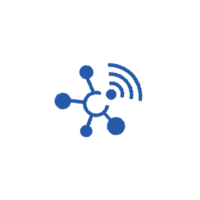 Technology & Transformation
Expert engineering from project initiation to deployment and beyond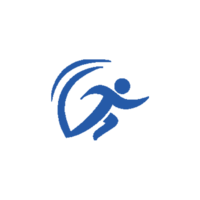 Technical Leadership & Support
Empowerment to scale your solutions long after our engagement has ended