Incorporating security best practices leads to safe and dependable digital ecosystems. That's why Object Computing's hardened approach establishes an essential foundation for enterprise scalability.
Protect Your
Digital Ecosystem
Avoid costly breeches or compliance issues in the future by integrating security best practices into your digital ecosystems from the start.
Maintain Credibility
and Trust
Preserve brand credibility and build customer trust by taking proactive steps to secure customer information within private data systems.
Innovate Securely
and Confidentially
Defend your data and systems with comprehensive security strategies that protect your investment and scale to meet future regulatory needs.
SEcurity EXPERTISE
Whether building a new system or modernizing an existing one, our security-centered design incorporates industry best practices and frameworks to deliver reliable, sustainable outcomes.
Software Development Lifecycle Testing
Penetration Testing
Smart Contract Review
Cloud Architecture and Application Testing
INDUSTRY Expertise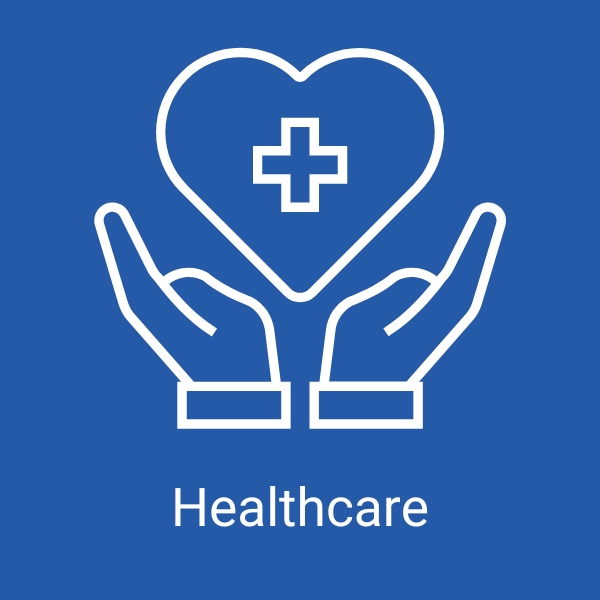 Your Transformation Begins Here
In today's rapidly evolving technology landscape, the opportunities are limitless. From driverless vehicles to defense, healthcare, energy, and beyond, our team stands ready to support your transformation through leading-edge technologies and accelerators.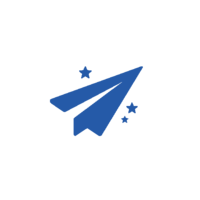 Consulting & Strategy
Outcome-focused, real-world practicality combined with courageous innovation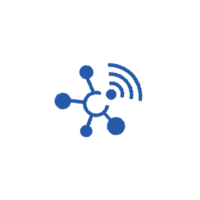 Technology & Transformation
Expert engineering from project initiation to deployment and beyond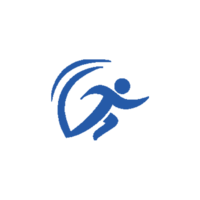 Technical Leadership & Support
Empowerment to scale your solutions long after our engagement has ended