Overcome long-standing challenges across transportation,
mechanical, and engineering operations with xTrack's suite of data-driven solutions.
Reduce Operation
Ratio
Advanced modeling algorithms reveal patterns in predictive maintenance, terminal optimization, and test scheduling to increase operational efficiency.
Implement Safety
Protocols
Data-driven insights inform planning processes and operational decisions, allowing railroad operators to streamline PTC requirements.
Minimize Business
Risk
Modern data approaches utilizing lidar and geospatial intelligence analyze unstructured data, identify opportunities, and even predict future conditions.
RAIL Expertise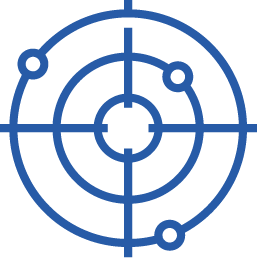 Asset Monitoring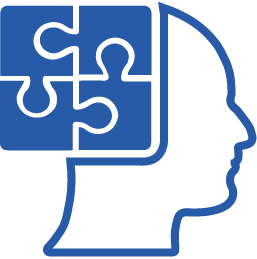 PTC Root Cause
Crew Schedule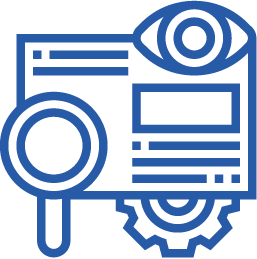 Predictive Maintainance
Impact of Weather Events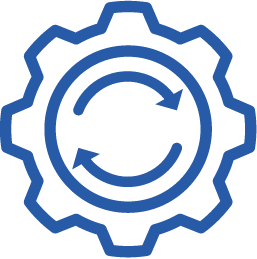 Terminal Optimization
Real Time Event Monitoring
Track Assessment
Industry Expertise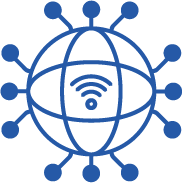 Internet of Things (IoT)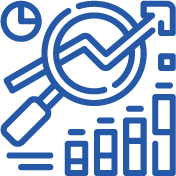 Data Analytics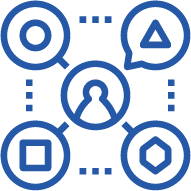 User Experience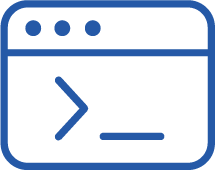 Application Development
THE RIGHT EXPERTISE
xTrack was built from the ground up by railroad experts for railroad experts. Services are configured for you by consultants and data scientists who work with class-1 railroads every day.
THE RIGHT TECHNOLOGY
Railroading is a 24x7x365 enterprise. Your digital tools must be up to the challenge. xTrack is built by software engineers with extensive experience building enterprise-level data applications for scaled production.
THE RIGHT STRATEGY
xTrack is a holistic solution that strengthens your core data strategy and evolves with you while you maintain complete ownership and control of your data, as well as the applications themselves.
THE RIGHT PARTNER
We are a modern consulting team strategically integrating best-in-class open source technologies into custom-built platforms to deliver impactful digital capabilities in extensibility, reusability, security, and quality.
Xtrack in Action
xTrack is helping a Class-1 railroad maintain its exemplary safety record, while providing a faster, more cost effective way to meet regulatory demands.
"We are learning things about our data that was never possible before. As a result, we can implement continuous process improvements to increase stability, find excess capacity, and continue to make the railroad safer."
— Positive Train Control Operations Client
Your Transformation Begins Here
xTrack is already opening up tremendous possibilities for railroad industry leaders. Let's talk about what xTrack can do for you!