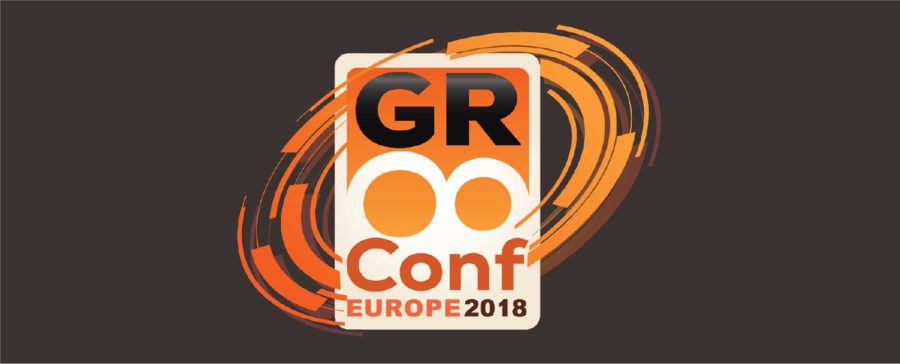 GR8Conf brings you all things Groovy.
Will we see you there?
This 3–day conference is packed with all the Groovy, Grails, Gradle, and DevOps you could ever need! Meet the experts that spend day after day working and maintaining your favorite technologies.
CONFERENCE DATES: May 30 – June 1, 2018
LOCATION: Copenhagen, Denmark
---
Pre-Conference Training Workshop
In addition to the conference, we are offering a special 1-day workshop, in which Paul King will provide a deep dive into Groovy 2.5+ and an opportunity to practice using new features and a variety of testing approaches.
TRAINING DATE: May 29, 2018
WORKSHOP PRESENTER: Paul King, OCI Groovy Practice Lead
---
OCI Team Members Share Their Expertise at Gr8Conf EU
Paul King
Zachary Klein
Graeme Rocher
Alvaro Sanchez-Mariscal
Ryan Vanderwerf