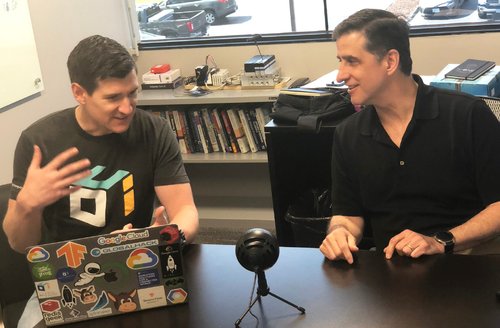 InfoQ recently interviewed Object Computing team members, Kevin Stanley, Industrial IoT Practice Lead, and Jordan Walker, Senior Software Engineer, about different strategies for implementing IoT on the Edge, along with the core components of an Edge IoT infrastructure.
Tune in to the recent podcast to learn about the impact of machine learning on IoT, using Google Coral to train neural networks, and the Bluetooth Low Energy protocol for data transfer.
The Coral device was recently developed by Google as a flexible development system that makes it simpler to grow embedded AI products into reality. Coral works with the best of Google's ML tools, including TensorFlow and Cloud. Together, OCI and Google are exploring new ways to implement AI by bringing it local to each device. AI on the edge delivers unprecedented speed, reliability, and security benefits that were previously impossible.
Our team went hands-on with Coral and describes the experience in this recent interview with InfoQ.
---
Related Resource:
Machine Learning in Practice: Using Artificial Intelligence to Read Analog Gauges