Hourly Support Packages
Enjoy expert consulting and engineering support on your schedule with our flexible, ad hoc support model.
Code review
Members of the OpenDDS engineering team review source code and architecture to validate that best practices are being used, identify potential problem areas, and discover optimization opportunities.
Consulting
Our team of open source experts helps you build efficient, reliable, and scalable systems.
Troubleshooting
Our depth with the OpenDDS project and related open source technologies enables us to efficiently get to the root cause of issues.
Mentoring
Our team of open source experts is available for training and mentoring engagements to help your team capitalize on the project's potential.
Select a plan that fits your budget, and we'll do the rest!
Join a Thriving Open Source Community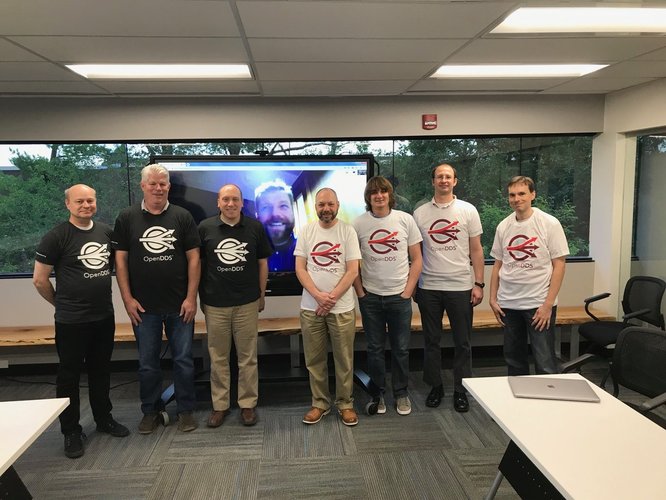 Access source code, submit issues, and contribute to the project. Get Started >