We offer a variety of products, accelerators, and solutions that improve business outcomes and get you to market faster.
Open Source Innovation
With these powerful Open Source products, we help companies exchange burdensome legacy systems for lightweight, interoperable, and extensible solutions that reduce or eliminate technical debt.
Alyce.AI
The Next Generation AI Accelerator
The Alyce.ai accelerator was developed in Object Computing's Innovation Lab to help companies rapidly scale insights that unlock transformative business value.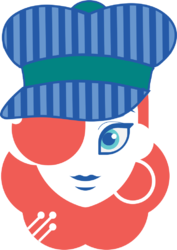 Xtrack.ai uses AI technology to instantaneously identify the root cause of braking incidents, allowing railway companies to generate Positive Train Control (PTC) compliance reports at a fraction of the cost and effort of traditional methods.