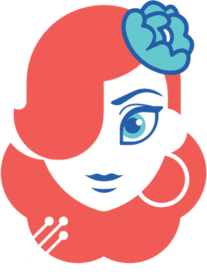 The Alyce.ai® accelerator is the Predictive AI Platform that converts subtle data patterns into actionable and scalable insights. We engage by using this proprietary and proven business value framework that is transforming the way enterprises develop, deploy, and leverage AI, Machine Learning, and Big Data Analytics.
The Alyce.ai accelerator was developed in Object Computing's Innovation Lab to help companies:



How It Works
The Alyce.ai accelerator transforms messy, unstructured data into scalable insights — fast!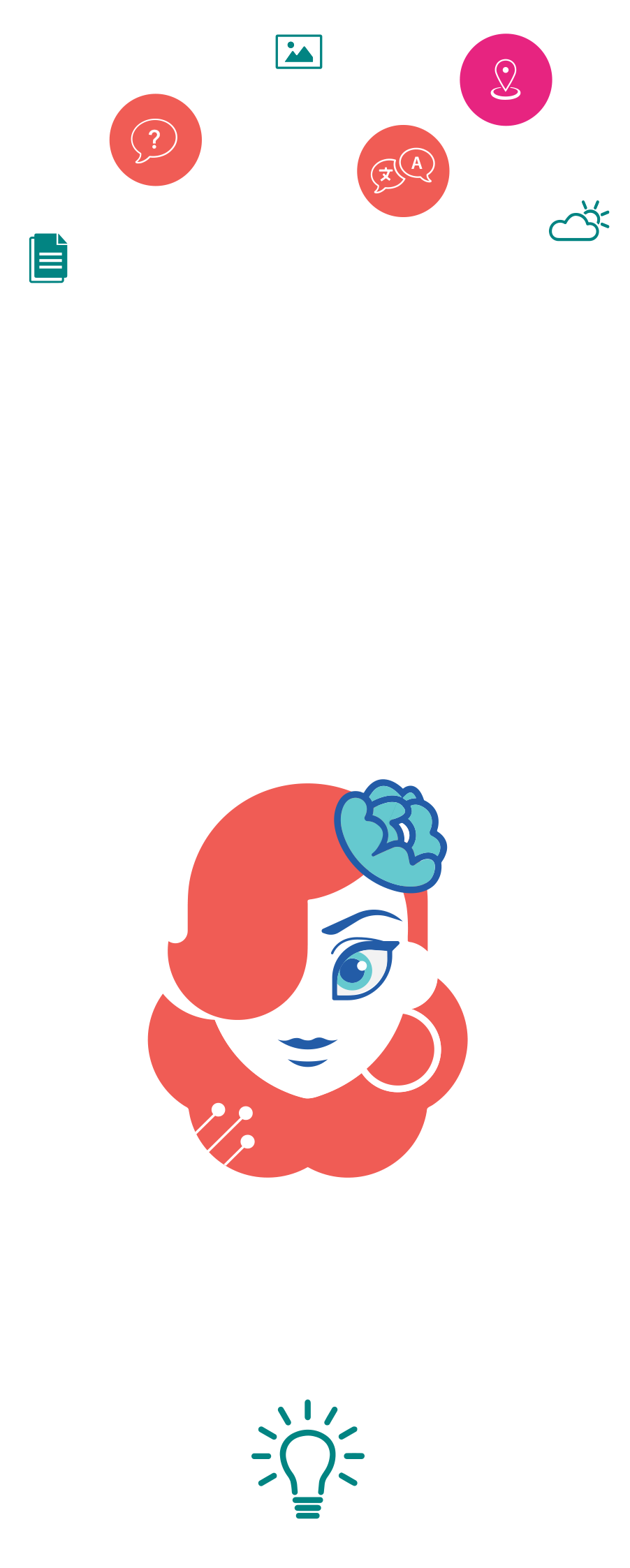 The Problem the Alyce.ai Accelerator Solves
AI algorithms and models are complex, require significant investment in resources and infrastructure, and are subject to arduous timelines when implemented at scale across the enterprise. The complexities associated with AI technologies have made it difficult for enterprises to progress beyond the proof-of-concept stage.
How She Solves It
The Alyce.ai accelerator simplifies, automates, and accelerates the process of data cleansing and model selection, generating breakthrough insights in a fraction of the time.