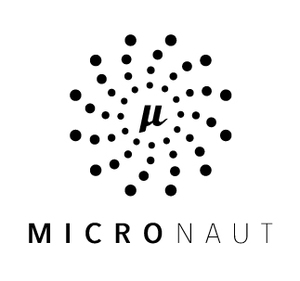 Micronaut™ is a modern, JVM-based, full-stack framework for building modular, easily testable microservice and serverless applications.
Fast Startup Time — Low Memory Consumption
Build a Lean Cloud Deployment with micronaut
Reflection-based IoC frameworks load and cache reflection data for every single field, method, and constructor in your code, whereas with Micronaut, your application startup time and memory consumption are not bound to the size of your codebase.
Micronaut features:
Micronaut Launchpad Experience
The Micronaut Launchpad Experience is an intensive, 3-week program during which your team works 1-on-1 with a Micronaut expert to build an app from conception to completion.
Included in this offering:
3-day on-site classroom training with your team
2-day session dedicated to requirements and planning
2-week sprint concluding with production-ready code
NanoService Quick Start
The NanoService Quick Start accelerates your journey to serverless application development.
Included in this offering:
1-week hands-on engagement focused on a custom deliverable
Option to build a new service or recreate an existing service
Delivery of production-ready code
This offering serves as the first step in the process of transforming your complex applications into interoperable services that can be modified and deployed independently.
Included in this offering:
Review of your current technology, architecture, and digital tools
Identification of key areas best suited to a microservices architecture
Delivery of a full vertical slice
Micronaut Cloud Quick Start
The Micronaut Cloud Quick Start comprises a suite of services designed to help you adapt and deploy microservice applications to the cloud.
Included in this offering:
Option to deploy to the platform of your choice (AWS, GCP, Cloud Foundry)
Implementation of a complete vertical slice, including authentication and authorization, database integration, shared configuration, CI/CD, and distributed tracing
What's Happening
Micronaut News
---
Keep up with Micronaut's progress, be first to know when new guides are posted, and stay informed of training opportunities on the Micronaut blog.
What's Trending