Coming Soon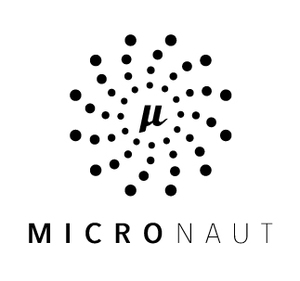 Micronaut is a modern, JVM-based, full-stack framework for building modular, easily testable microservice applications.
See Micronaut in action!
Micronaut's first milestone will be released in Q2 2018, and a first release candidate is expected before the end of 2018. Sign up for email notifications and you'll be first to know when we schedule a public Micronaut demo.