Educational Webinars
Our educational webinars help developers learn new skills and enhance their productivity through a focus on practical, real-world examples and techniques. Join our mailing list to be alerted when new webinars are added to the schedule.
Upcoming Live Webinars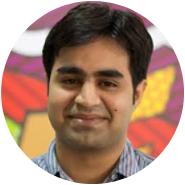 In this 1-hour complimentary webinar, 2GM team member, Puneet Behl, demonstrates the features and benefits of Micronaut's powerful HTTP client.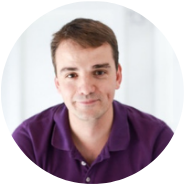 In this 90-minute complimentary webinar, Micronaut team member, Sergio del Amo Caballero, demonstrates how the Micronaut Framework's built-in features enable seamless integration with AWS services..
Micronaut Guides and Official Blog
Read more about Micronaut and learn useful tips and tricks from the developers who built and maintain the framework.
Keep up with the latest news from Micronaut HQ and find out when Micronaut team members will be in your area for conferences and events!