Featured Cloud Services & Solutions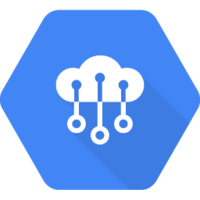 Industrial IoT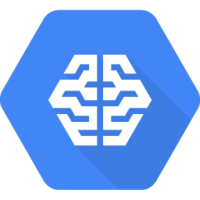 Cloud AI
Big Data Analytics
API Strategy
Featured Presentation
Microservices on GCP Dramatically Simplified
Presented by Jeff Scott Brown
Google Cloud provides a powerful and highly scalable platform for delivering microservices and serverless applications, with a variety of tools to help developers make the most of the opportunities it offers. A new tool, the Micronaut framework, was designed from the ground up to simplify the architectural development and deployment of microservices, and it comes with built-in support for GCP services and hosting.
In this session, we demonstrate in real time how to build a suite of lightweight microservices, wire them together in support of the intended architecture, and deploy the solution to GCP with minimal complexity and effort.
---
Meet the Presenter
Jeff Scott Brown
Grails & Micronaut Co-Founder
OCI Partner and Grails & Micronaut Practice Lead, Jeff Scott Brown, has been doing JVM application development for as long as the JVM has existed. He has spent most of the last decade focused specifically on work related to the Grails framework and, more recently, the new Micronaut framework. Jeff co-authored The Definitive Guide to Grails Second Edition and The Definitive Guide to Grails 2, in partnership with Grails co-founder and OCI Grails Team Lead, Graeme Rocher.

Jeff is a regular public speaker on Grails, Groovy, Micronaut, and other JVM-related technologies.