This 5-day course prepares students to pass the CompTIA Network+ certification exam with instruction in the configuration, management, and troubleshooting of common wired and wireless network devices, as well as unified communications, mobile, cloud, and virtualization technologies.
Overview
The CompTIA Network+ course builds on students' existing user-level knowledge and experience with personal computer operating systems and networks to present the fundamental skills and concepts to configure, manage, and troubleshoot modern networks.
Through in-depth, hands-on training, students master the following skills:
Identify basic network theory concepts and major network communications methods
Describe bounded network media
Identify unbounded network media
Identify the major types of network implementations
Identify TCP/IP addressing and data delivery methods
Implement routing technologies
Identify the major services deployed on TCP/IP networks
Identify the infrastructure of a WAN implementation
Identify the components used in cloud computing and virtualization
Describe basic concepts related to network security
Prevent security breaches
Respond to security incidents
Identify the components of a remote network implementation
Identify the tools, methods, and techniques used in managing a network
Describe troubleshooting of issues on a network
Prerequisites
We recommend students have at least 9 months' previous networking experience prior to enrolling in this course.
Outline
The following topics are covered in this course.
Network theory
Bounded network media
Unbounded network media
Network implementations
TCP/IP addressing and data delivery
Routing
TCP/IP services
WAN infrastructure
Cloud and virtualization technologies
Network security basics
Preventing security breaches
Responding to security incidents
Remote networking
Network management
Troubleshooting network issues
Duration & Format
5 days (35 hours)
This course is conducted live, in person by Alpine Security, a CompTIA Accredited Training Provider. It can be delivered at your location or at their training facility in the St. Louis, Missouri, metro area.
Professional Training for Modern Technology Teams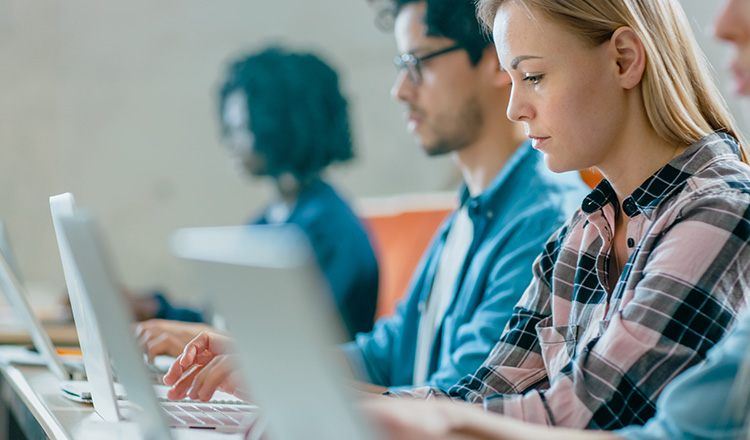 Open Enrollment Courses
Open enrollment courses are a great, cost-effective option for organizations that have an immediate need to train a small number of employees.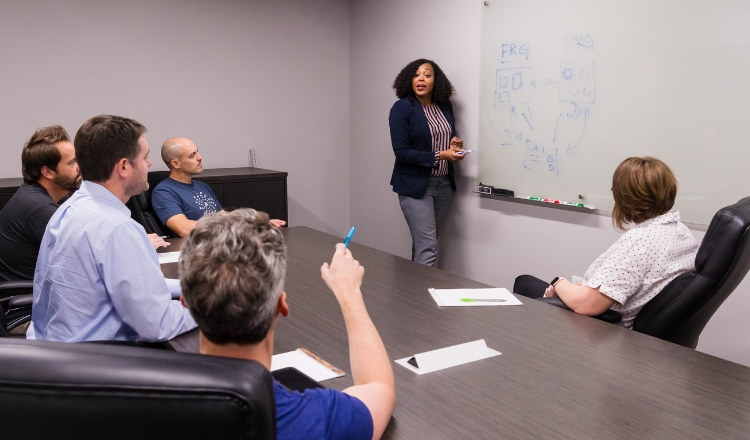 Customized Training Programs
Customized training programs can be delivered on-site, in our training lab, or online to help organizations enhance the skills of their internal development teams.