This 3-day workshop prepares students to take strategic defensive measures against cyber threats through an exploration of the tools and techniques exploited by both white- and black-hat hackers.
Overview
This hands-on penetration testing course focuses on tactics, techniques, and procedures used by both black-hat attackers and penetration testers (white-hat hackers).
The course starts with an overview of hacking incidents, trends, and attacker motivations, then progresses to penetration testing methodologies. These often overly complicated methodologies, filled with an excessive number of steps, are simplified in this course, with an emphasis on the penetration test objective. Each hacking phase of the simplified methodology is demonstrated, discussed, and practiced.
Emphasis is placed on learning, demonstrating, and practicing the primary tactics – reconnaissance (active and passive), vulnerability discovery and identification, exploitation, and persistence. Numerous methods are covered to include server-side exploits, client-side exploits, man-in-the-middle (MITM), and social engineering. Students practice penetration testing in a fun and interactive environment with multiple live targets and CTF (capture-the-flag) exercises.
Duration & Format
3 days (21 hours)
This course is conducted live, in person by Alpine Security at their training facility in the St. Louis, Missouri, metro area.
Outline
The following topics are covered in this workshop.
Hacking trends and motivations
Hacking methodology
Reconnaissance
Vulnerability identification
Initial exploitation
Expanding foothold
Persistence
Prerequisites
Students should begin the course with general knowledge of computer, networking, and operating system fundamentals. Some exposure to Kali linux is also recommended.
Professional Training for Modern Technology Teams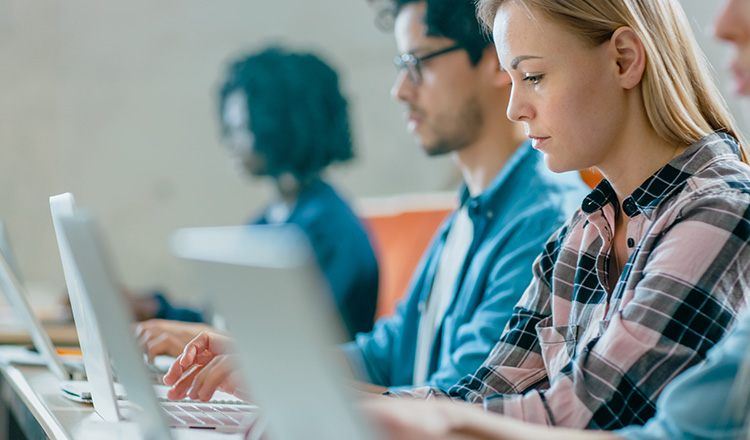 Open Enrollment Courses
Open enrollment courses are a great, cost-effective option for organizations that have an immediate need to train a small number of employees.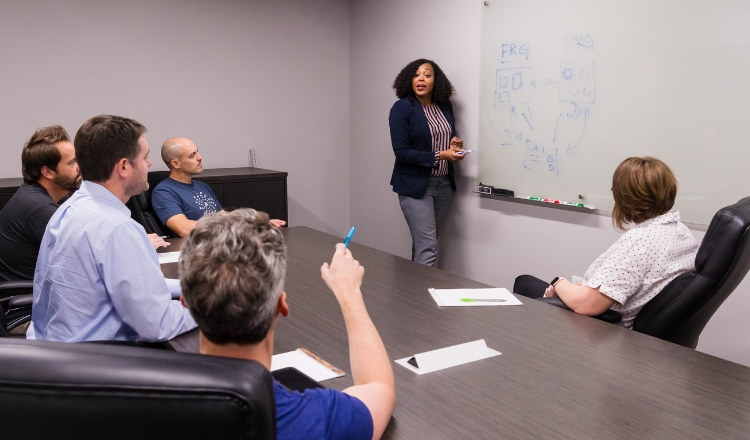 Customized Training Programs
Customized training programs can be delivered on-site, in our training lab, or online to help organizations enhance the skills of their internal development teams.