In this 2-day training workshop, students learn how to use the new Micronaut Framework in concert with Amazon Web Services.
Overview
The Micronaut framework was born in the cloud age. Thus, it has many features specifically designed to simplify development in cloud environments. In this 2-day workshop, you will learn how to get the most out of AWS services in combination with Micronaut applications.
Through a combination of lectures, live coding demonstrations, AWS interaction, and hands-on exercises, you'll learn how the various AWS services fit into your Micronaut applications and how to use them.
Technical Requirements
Duration & Format
2 days (12 hours)
Schedule a custom offering of this workshop.
Outline
The following topics are covered in this workshop:
Deploying a Micronaut app to Elastic Beanstalk
Accessing a relational database hosted with RDS with Micronaut Data
NoSQL persistence with DynamoDB and Micronaut
Uploading files to S3 with Micronaut
Transactional emails with SES and Micronaut
Build a CI/CD pipeline for your Micronaut apps with CodeBuild and CodePipeline
Handle your Micronaut app's user management and authentication with Cognito
Serverless functions with Micronaut and Lambda
Build Alexa skills with Micronaut
Monitoring with Cloud Watch
Tracing with X-Ray
Deploying Micronaut GraalVM Native Images to AWS
Prerequisites
Although everyone is welcome, we recommend attendees have at least a working familiarity with web development, HTTP, Java, and JVM development frameworks.
Experience with Micronaut and AWS is a plus, but not required.
Intended Audience
This workshop is a great learning opportunity for JVM developers interested in learning how to integrate Micronaut applications with AWS services.
Professional Training for Modern Technology Teams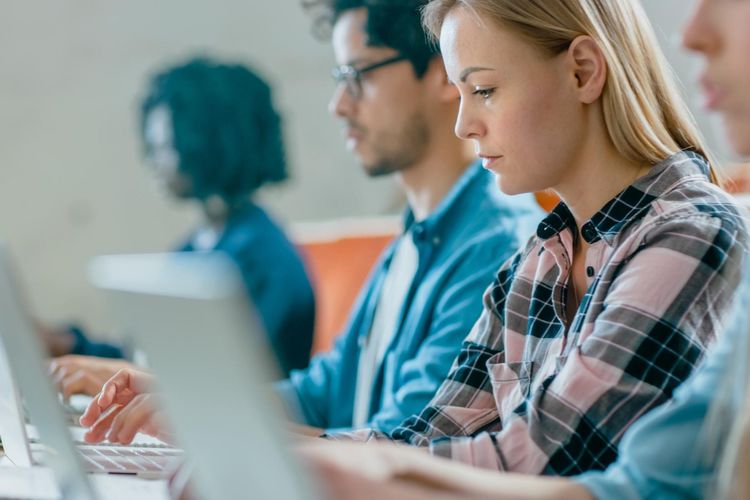 Open Enrollment Courses
Open enrollment courses are a great, cost-effective option for organizations that have an immediate need to train a small number of employees.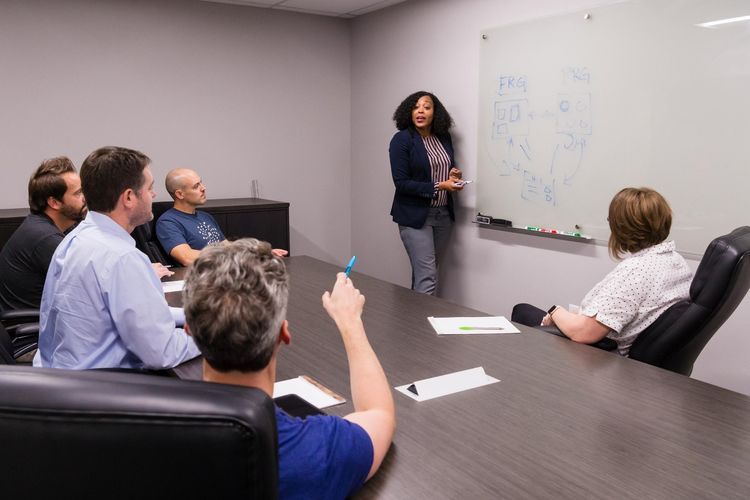 Customized Training Programs
Customized training programs can be delivered on-site, in our training lab, or online to help organizations enhance the skills of their internal development teams.