This 3-day workshop arms students with everything they need to immediately start building microservices and serverless applications using the Micronaut Framework.
Overview
Micronaut is a new JVM-based, full-stack framework for building modular, easily testable microservice applications.
Unlike reflection-based IoC frameworks which load and cache reflection data for every single field, method, and constructor in your code, with Micronaut, your application startup time and memory consumption are not bound to the size of your codebase.
This revolutionary new framework greatly reduces runtime overhead – in terms of memory consumption and startup time – found in traditional frameworks. This is achieved through the use of annotation processors that pre-compile all the necessary metadata and information needed to run your application ahead of time, eliminating the need for reflection and cached reflective metadata at the framework level.
Discover an easier way to build microservices and serverless applications; contact us to set up a deep-dive workshop for your team.
INTENDED AUDIENCE
This workshop prepares JVM developers to build fast, lightweight microservices and serverless applications. Participants should be comfortable with Java as a programming language. An understanding of the Grails framework is helpful but not required.
Duration and format
3 days (18 hours)
Schedule a custom offering of this workshop at your location, online, or in our Midwest training lab (12140 Woodcrest Executive Drive; St. Louis, MO. 63141).
Outline
The following topics are covered in this course.
Introduction to Micronaut
Controllers
Compile-time dependency injection
Application configuration
HTTP client
Service discovery
Testing
Reactive controller actions
Server events
Databases
Management endpoints
Aspect-oriented programming
Static-file resolution
Security
Configurations
Web sockets
Polyglot Micronaut
Distributed tracing
Serverless functions
Stand-alone CLI apps
Professional Training for Modern Technology Teams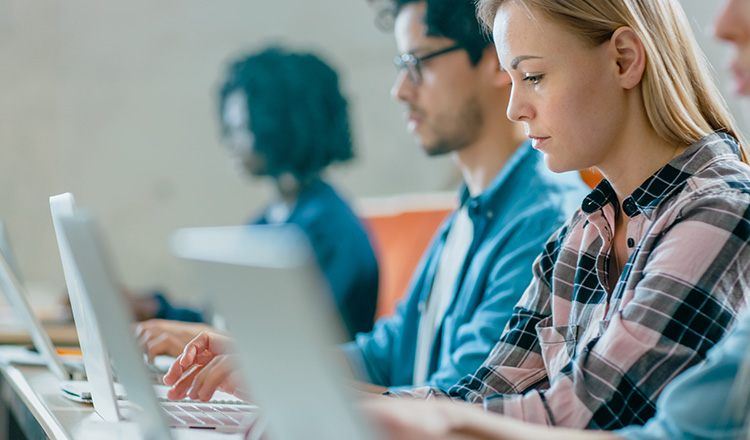 Open Enrollment Courses
Open enrollment courses are a great, cost-effective option for organizations that have an immediate need to train a small number of employees.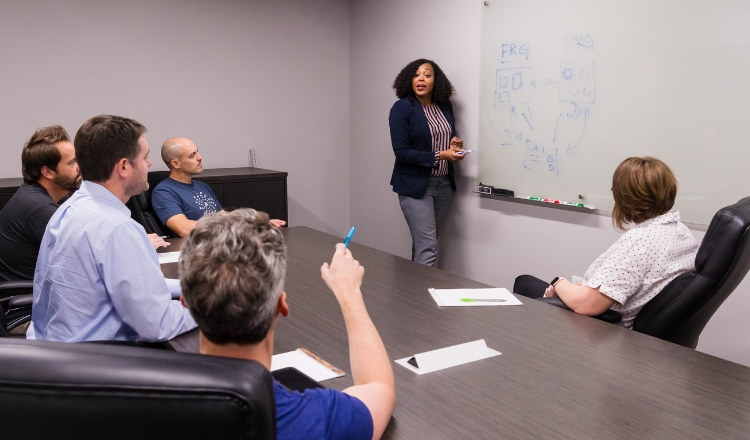 Customized Training Programs
Customized training programs can be delivered on-site, in our training lab, or online to help organizations enhance the skills of their internal development teams.