Case Study
Regulatory Pressure increases urgency for digital optimization
Many industries face challenges as a result of regulatory pressure, and the railroad industry is no exception. As safety standards continue to evolve, one major railroad saw an opportunity to automate using machine learning at scale.

"We are learning things about our data that was never possible before. As a result, we can implement continuous process improvements to increase stability, find excess capacity, and continue to make the railroad safer."
– Director, Positive Train Control Operations
Relevant Background
Positive train control (PTC) is a system of functional requirements for monitoring and controlling train movements. One critical function of PTC is preventing collision or derailment due to excessive speed.
The railroad industry faces regulatory pressure to conduct a root cause analysis each time a PTC-induced braking event occurs, so that potential re-training and overall process improvement measures can be identified and swiftly executed.
The Challenge
Performing a root cause analysis of every PTC-induced braking event was a highly manual process that impeded improvement measures by delaying potential re-training opportunities.
Such analyses are critical to train and passenger safety, and any hindrance to this process could have disastrous outcomes.
Our client recognized a need for a scalable, automated way to conduct root cause analyses of PTC-induced braking events without sacrificing accuracy.
THE SOLUTION
We partnered with our client to build an intelligent workflow in Google Cloud Platform that performs root cause analyses of PTC-induced braking events in a matter of seconds.
This solution ingests raw PTC data logs, which includes 10,000s of log files from hundreds of locomotives, and automatically analyzes them, using machine learning to parse and classify PTC-induced braking events instantaneously.
With this automated and scalable solution in place, railroad team members have immediate access to reliable interpretations of PTC-induced braking events, and the railroad continues to maintain an exemplary safety record.
Your Transformation Begins Here
Contact us today to explore the practical business applications of artificial intelligence, machine learning, and data science.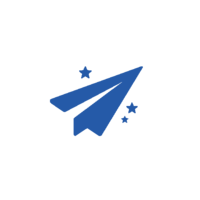 Consulting & Strategy
Outcome-focused, real-world practicality combined with courageous innovation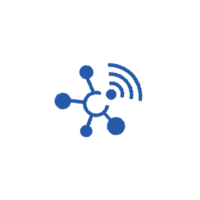 Technology & Transformation
Expert engineering from project initiation to deployment and beyond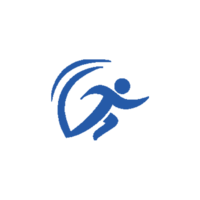 Technical Leadership & Support
Empowerment to scale your solutions long after our engagement has ended