Blockchain Success Story
Enabling Global Economic Opportunity With a Decentralized Payment Network
In the world of global commerce, borders have become blockers to prosperity. Learn about the uniquely powerful payment network that is uniting the world's financial infrastructure through blockchain and the Stellar protocol.
Challenge
The current concept of "money" as a medium for the global exchange of goods is built upon a strained architecture:
Complex conversion processes that can take days to settle

High transaction fees associated with electronic payments

Little to no transparency in exchange rates, creating market inefficiency
Solution
Using blockchain technology and the Stellar protocol, our client, Air Protocol, is making it possible for individuals and institutions to transfer global currencies ...
... in seconds
at a fraction of the cost
with full transparency and trust
while reducing the complexities of conventional cross-border payments
Learn more about Air Protocol's success story in this complimentary webinar.
Webinar Details
Discussion Topics
The business drivers of this real-time global payments network
Messaging, negotiation, and connection across the blockchain network
Settlement on the blockchain facilitated by smart contracts
Live demonstration of the platform
Meet the Speakers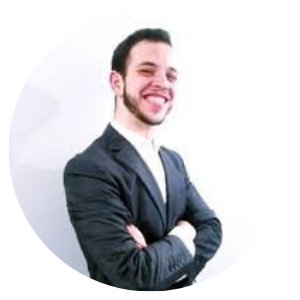 Blockchain Engineer & Strategist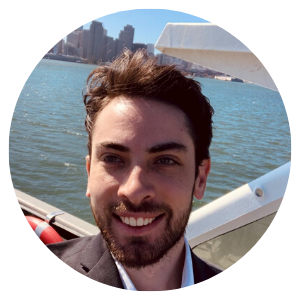 Co Founder & CTO at AirTM