Ethereum Consulting Services
Launched in 2015, Ethereum was the first major smart contract platform and has widespread support from Fortune 500 companies through the Ethereum Enterprise Alliance (EEA).
With extensive experience building decentralized applications with blockchain technology on a variety of platforms, including Ethereum, our blockchain engineers offer the expertise to create robust, secure, scalable applications that transform the way you do business.
Your Transformation Begins Here
Prepare for the transformational impact of blockchain, from fully traceable supply chains to immutable identity management, with our portfolio of fully connected, smart blockchain solutions.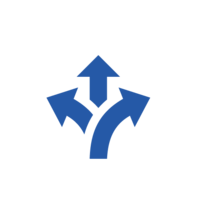 Blockchain Integration
Establish full interoperability between devices and applications in real-time, to deliver performance, reliability, scalability, and security to your enterprise.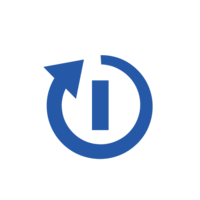 Blockchain & AI
Discover new horizons only reachable through the intersection of blockchain and AI.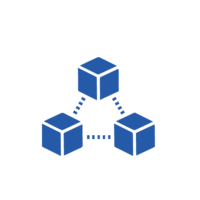 Blockchain Security
Explore how blockchain enables secure, yet transparent, mechanisms for recording and verifying any type of transaction.