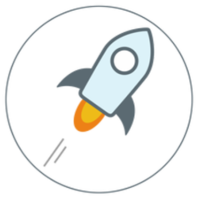 Stellar Consulting Services
The Stellar blockchain platform provides the means to build applications that facilitate secure, reliable funds transfers at a fraction of the cost of traditional financial transactions..
Our blockchain engineers partner with Stellar's core development team to enhance this open source infrastructure and leverage its powerful capabilities to build financial-services platforms for enterprise clients.
Your Transformation Begins Here
Prepare for the transformational impact of blockchain, from fully traceable supply chains to immutable identity management, with our portfolio of fully connected, smart blockchain solutions.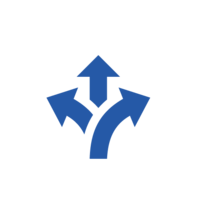 Blockchain Integration
Establish full interoperability between devices and applications in real-time, to deliver performance, reliability, scalability, and security to your enterprise.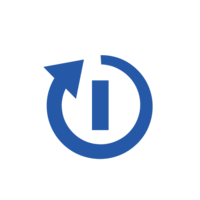 Blockchain & AI
Discover new horizons only reachable through the intersection of blockchain and AI.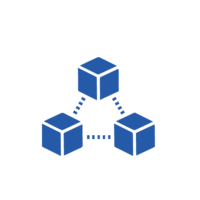 Blockchain Security
Explore how blockchain enables secure, yet transparent, mechanisms for recording and verifying any type of transaction.