Is Multi-Cloud Compatible with Cloud-First?
Object Computing cloud experts discuss the components of a well-crafted cloud-first architecture in a multi-cloud world.
Cloud-First in a Multi-Cloud world?
In the not-so-distant past, cloud-first brought us the ability to elastically scale without burdensome infrastructure costs. Now, we are faced with a new opportunity: aligning the strengths of multiple cloud providers to achieve immediate business outcomes – a necessity when innovation calls for new capabilities.
However, just because your applications run natively on one cloud provider, there is no guarantee they will run natively on a competing cloud provider. In fact, most cloud providers intentionally inhibit interoperability through non-compatible underlying technologies and proprietary standards.
Join Joe Epplin in this complimentary webinar to learn vital tips on cloud-first innovation in a multi-cloud world.
This webinar took place on October 10, 2019. Contact us for a complimentary consultation to discuss your cloud transformation.

"While orchestration tools are beginning to catch up with the multi-cloud movement, your ability to swiftly take advantage of the latest cloud innovations rests upon one thing … your architecture."
— Joe Epplin, Cloud Engineering Practice Lead
Object Computing, Inc.
Your Transformation Begins Here
Scale your business with solutions fueled by strategic alliances with leading cloud providers and informed by best practices, open source accelerators, and vast experience helping enterprises transform in the cloud.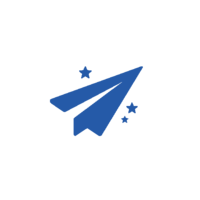 Consulting & Strategy
Outcome-focused, real-world practicality combined with courageous innovation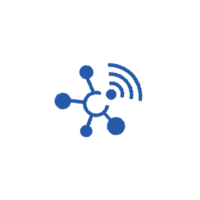 Technology & Transformation
Expert engineering from project initiation to deployment and beyond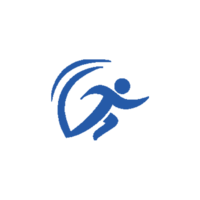 Technical Leadership & Support
Empowerment to scale your solutions long after our engagement has ended