Light Detection and Ranging (LiDAR) is a remote sensing model that uses lasers to measure distance, providing accurate detail of the earth's surface, atmosphere, and environment.
Object Computing's fresh approach to LiDAR blends geospatial mastery, mathematical modeling, and streamlined Google Earth Engine data to yield unparalleled insights and understanding.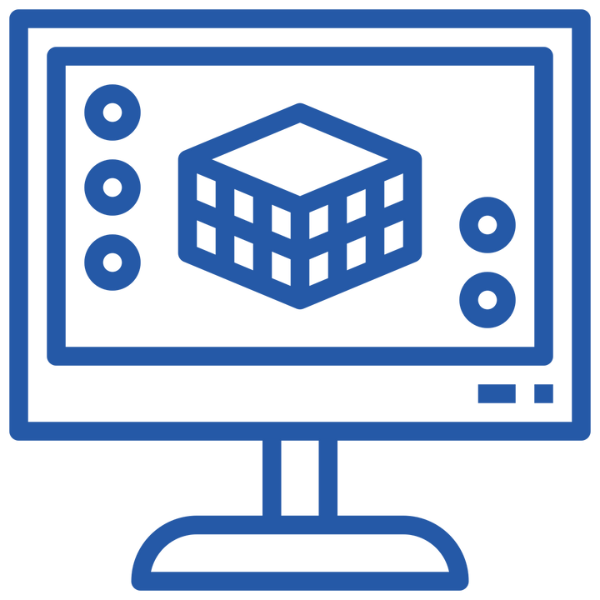 Experience a
Powerful Perspective
Make more informed decisions when responding to changes in the environment with detailed, point cloud-generated 3D models.
Acquire Critical
Intelligence Quickly
Detect and analyze changes and potential hazards, reducing operational risks and enabling proactive handling of crucial safety issues.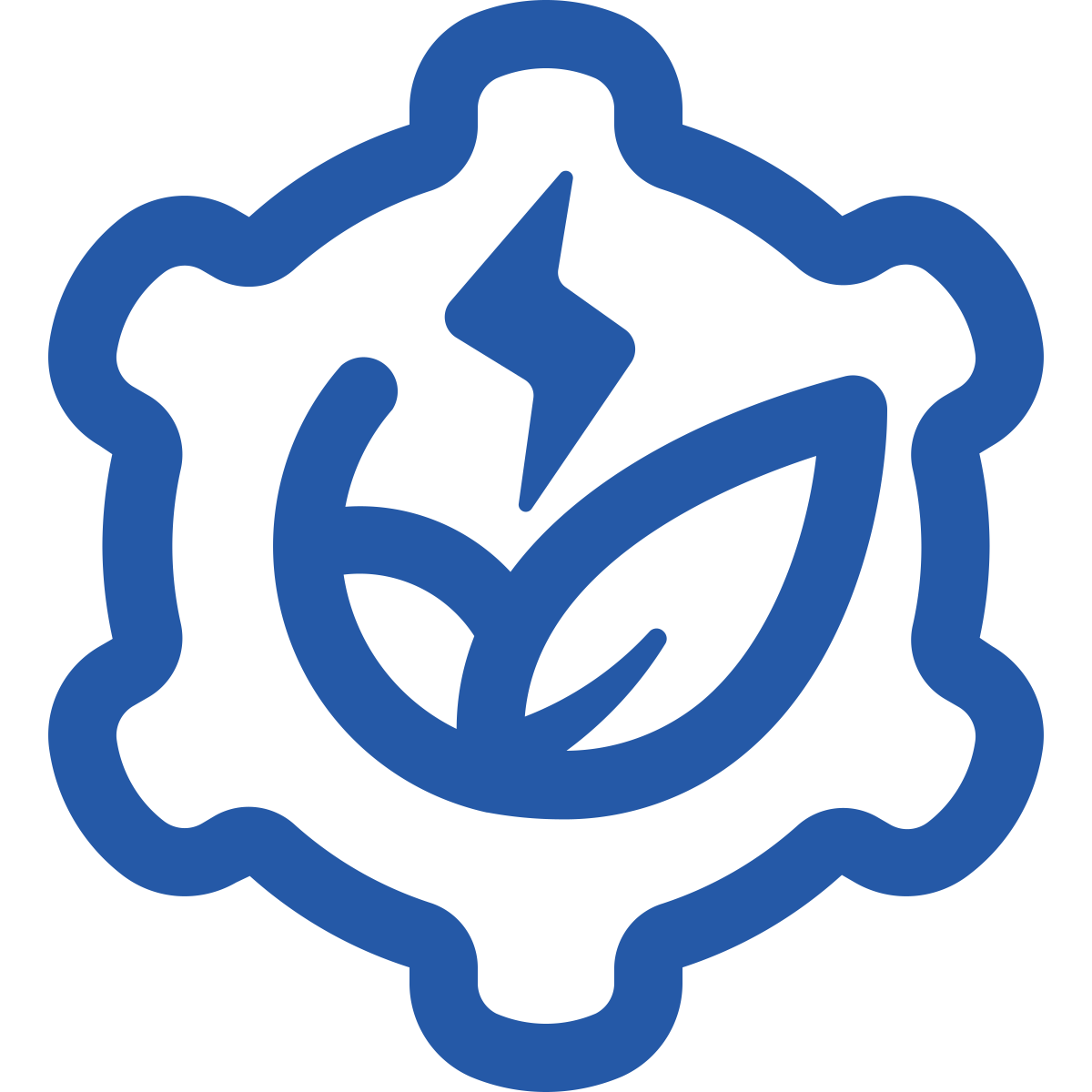 Optimize Sustainability
& Efficiency
Improve the effectiveness of planning activities to maximize environmental optimization to reduce cost and gain efficiency.
OBJECT COMPUTING IS 1 OF a Select group WORLDWIDE
WITH GOOGLE EARTH ENGINE EXPERTISE
Google Earth Engine offers a powerful, cloud-based platform for geospatial data analysis and retrieval, providing access to vast amounts of freely available, public, and multi-temporal remote sensing (RS) imagery. It provides a unique opportunity to monitor and understand global issues such as changes in forestry, water supply, and outbreaks of diseases.
Combining this tremendous technology with our geospatial capabilities enables us to offer our clients the ability to analyze and generate insights according to their needs. Using AI methods and Google Earth Engine, we can extend unprecedented levels of accuracy and speed in RS-based monitoring and analysis, allowing for more effective and reliable decision making.
By integrating our Google Earth Engine and geospatial expertise with Asterisms, our proprietary application framework, we deliver extraordinary outcomes for enterprises seeking to improve sustainability, efficiency, intelligence, and revenue–in weeks, not months.
LIDAR EXPERTISE
Geospatial Insights & Model Development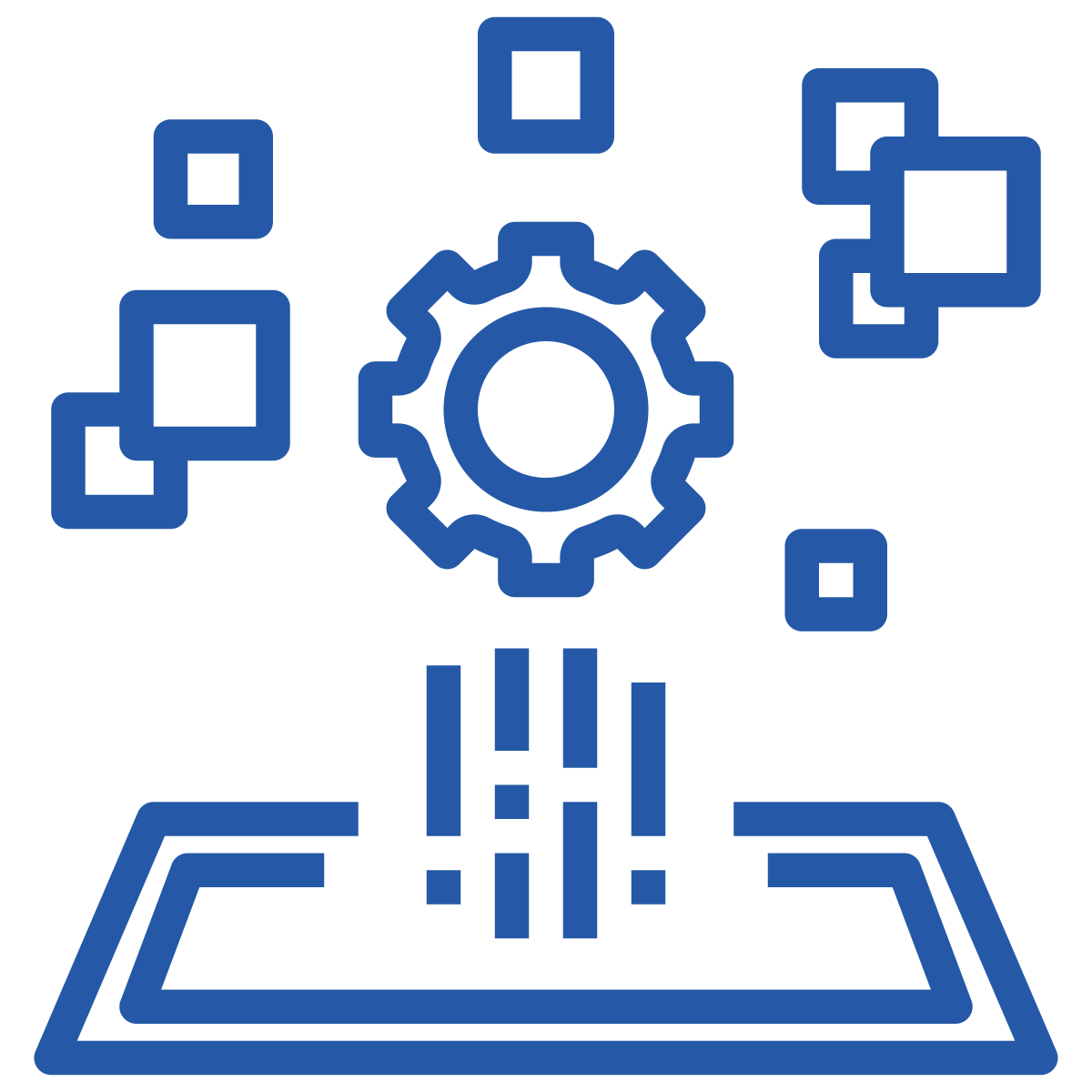 Data Platform Activation & Data Visualization
Geo-rich Business Workflows & Application Platforms
INDUSTRY Expertise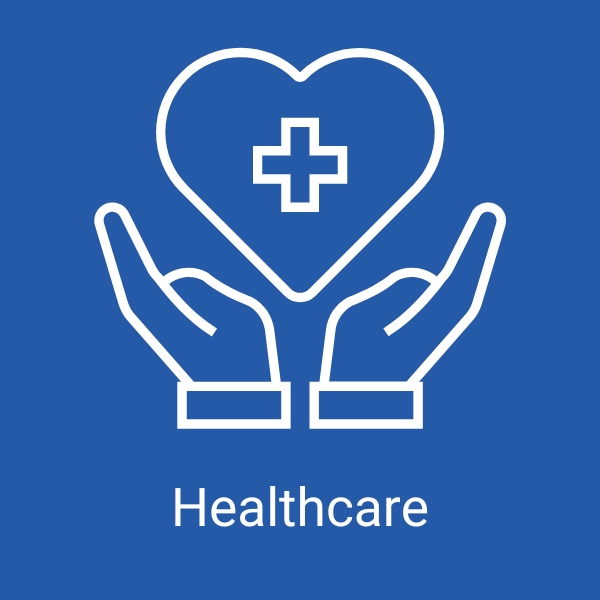 Your Transformation Begins Here
In today's rapidly evolving technology landscape, the opportunities are limitless. From driverless vehicles to defense, healthcare, energy, and beyond, our team stands ready to support your transformation through leading-edge technologies and accelerators.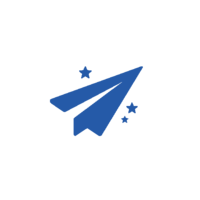 Consulting & Strategy
Outcome-focused, real-world practicality combined with courageous innovation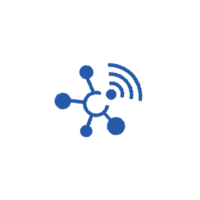 Technology & Transformation
Expert engineering from project initiation to deployment and beyond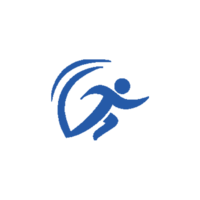 Technical Leadership & Support
Empowerment to scale your solutions long after our engagement has ended