Learn more about the Grails Framework and simplify your development process today!
Business Solutions
Discover how to accelerate innovation within your organization with software solutions built to stand up to the evolving demands of your business.
Video Tutorials & Webinars
Our tutorials and webinars help developers learn new skills and enhance their productivity through a focus on practical, real-world examples and techniques.
Grails Quickcasts, brought to you through a partnership between Object Computing and DZone, provide bite-sized tutorials to help you maximize your productivity with the Grails Framework.
On-Demand Webinars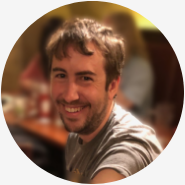 Introducing Grails 4: Upgrades & New Features
In anticipation of the 2019 release of Grails 4, Grails team member, James Kleeh, hosts this webinar to bring you up to date on the latest upgrades and prepare you to migrate to the newest iteration of the framework.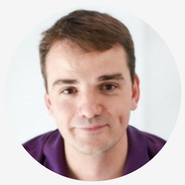 Introduction to Grails Multi-Tenancy
In this 60-minute webinar, Sergio del Amo Caballero, demonstrates the multi-tenancy capabilities built into Grails and GORM.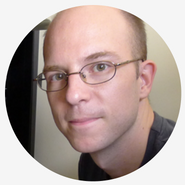 I've Seen Grails Code You Wouldn't Believe
In this 60-minute webinar, Iván López, shares valuable tips and strategies for improving your coding practices and developing better Grails applications.
Groovy 2.5 Update
In this 60-minute webinar, Paul King introduces the latest features in Groovy 2.5 and provides a peek at what's planned for Groovy 3.0.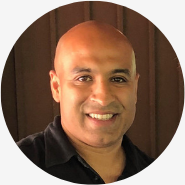 Database Migration with Grails 3
In this 60-minute webinar, Nirav Assar demonstrates how to apply the Grails Database Migration plugin in development and production.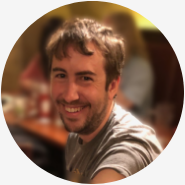 Build a Better API with GORM & GraphQL
In this 55-minute webinar, James Kleeh demonstrates how a new GORM extension and Grails plugin combine GORM and GraphQL to increase developer productivity.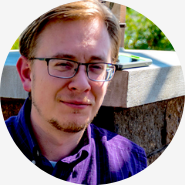 Developing React Apps with Grails 3
Learn how Grails and React work together to simplify web app development in this 60-minute webinar presented by Zachary Klein.
Grails 3 for Spring Developers
Discover Grails, from the perspective of a Spring developer in this 75-minute webinar presented by Jeff Brown and Josh Long.
Articles and Grails Guides
Read more about Grails and learn useful tips and tricks from the developers who built and maintain the framework.
News & Upcoming Events
Keep up with our latest projects and find out when our engineers will be in your area for conferences and events!