Case Study
Grails Helps E-Commerce Leader Accelerate Speed to Market, Achieve Scale, and Exceed Developer Productivity Goals
When an online ticket reseller glimpsed the opportunity to be the first to tap into the booming Asian market, it needed a stable, scalable development platform to support its expansion.
Grails, the Open Source, high-productivity framework for developing large-scale web applications, turned out to be exactly what this company needed to support the development speed and scale necessary to become an industry leader in the Asian market.
The Challenge
Expanding into the untapped Asian market required a development plan focused on speed and stability. A misstep in platform choice would likely mean forfeiting the first-mover advantage.
The Company was ready to take the leap, with the expectation to "experiment quickly" and "fail fast" if the selected development platform (Grails) did not work out.
The ideal platform would enable rapid development and easily integrate with – and preferably maximize the efficiency of – existing investments in Java, Hibernate, and Spring. Ultimately, Grails achieved all these objectives and more!
The Solution
This Company discovered in Grails a development platform that fulfilled all its requirements and more!
Grails, which has been described as "Java on steroids," facilitates rapid application development for organizations that have invested in Java or JVM-based technologies. The framework features a flat learning curve, making adoption by development teams (including those currently using Spring and Hibernate) effortless and measurably accelerate speed to market.
Strong documentation and software engineering support, bolstered by a vibrant user community, also make Grails the ideal choice for an organization looking to quickly bring industrial-strength, scalable, and integrated solutions to market.
"Grails is an agile development framework that reduces time to market, and gives us needed web application development velocity."


"With Grails and its fantastic built-in testing framework, we have increased core logic coverage, while simultaneously reducing application bugs."


"Another KPI that makes our product better is that using Grails makes our developers more productive and happy, which makes everyone happy – including the business."
Business Outcomes
With Grails fueling its software development processes, the company has become an online ticketing giant that boasts stronger business capabilities, including advanced web applications, improved customer service, and market leadership in more than 50 countries worldwide.
ABOUT GRAILS
Accelerates web application development
Supports exponential scaling
Maximizes "convention over configuration"
Deploys well within existing, complex environments
Provides necessary flexibility to develop plug-ins, and to quickly resolve issues
OCI ADVANTAGES
Grails co-founders lead the OCI Grails team, along with subject matter experts from around the globe
Engaging the Grails core team enables quicker project upgrades, improving overall speed-to-market
Training programs are delivered by the Grails core team, uniquely positioned to share first-hand experience with the framework & to provide customized, targeted training
Engaging the OCI team affords access to OCI's network of Open Source technologists, delivering quick and seamless support for other projects
Your Transformation Begins Here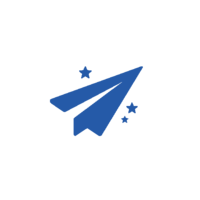 Consulting & Strategy
Outcome-focused, real-world practicality combined with courageous innovation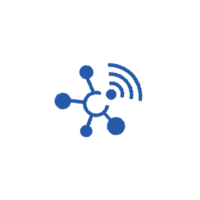 Technology & Transformation
Expert engineering from project initiation to deployment and beyond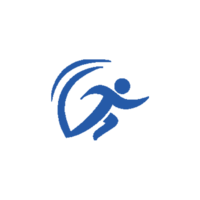 Technical Leadership & Support
Empowerment to scale your solutions long after our engagement has ended