Expand your expertise with technical articles, tutorials, and webinars created by software engineers for software engineers.
Middleware News Brief (MNB) features news and technical information about Open Source middleware technologies.
Most Recent Articles
Most Popular Articles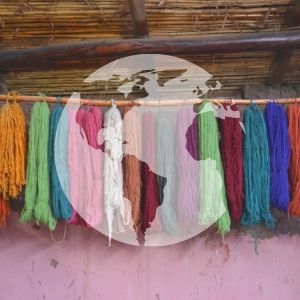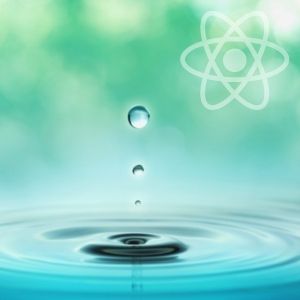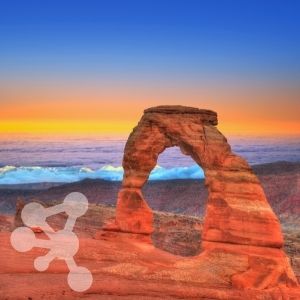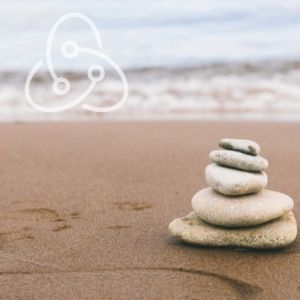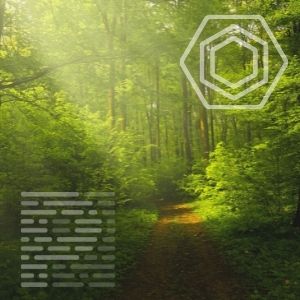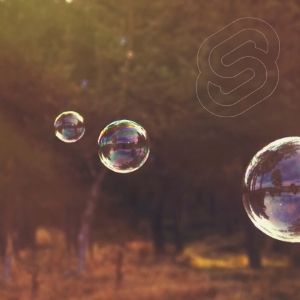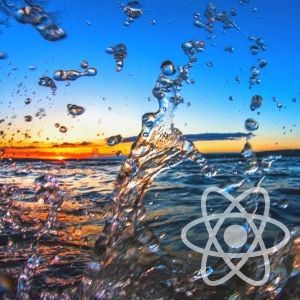 Object Computing Partner and Principal Software Engineer, Mark Volkmann, leads our web development practice and contributes his expertise to a variety of projects and client engagements.
Mark is a highly sought-after web development instructor and coach, praised for his technical expertise and dynamic teaching style.
Mark's complimentary webinars, video tutorials, and technical articles provide both new and experienced web developers the tips and techniques they need to expand their skills, increase their value to employers, and build epic web applications.