Object Computing Partner and Principal Software Engineer, Mark Volkmann, leads our web development practice and contributes his expertise to a variety of projects and client engagements.
Mark Volkmann
Mark Volkmann is a partner at Object Computing, Inc. (OCI) in St. Louis, Missouri, where he has provided software consulting and training since 1996. As a consultant, Mark has assisted many companies with JavaScript, Node.js, React, AngularJS, and Java application development.

Mark has created and taught many courses on topics including React, Vue, AngularJS, Node.js, jQuery, JavaScript, HTML5, CSS3, Ruby, Java, and XML.

He is a frequent presenter at St. Louis area user groups and has written for XML Journal and the No Fluff Just Stuff magazine. He has also presented at the MidwestJS, Jfokus, Strange Loop, NDC Oslo, No Fluff Just Stuff, and XML DevCon conferences.
Books by Mark Volkmann
Imagine web apps with fast browser load times that also offer amazing developer productivity and require less code to create. That's what Svelte and Sapper deliver!
Svelte and Sapper in Action is a comprehensive guide to building web apps with these two powerful technologies.
Articles by Mark Volkmann
Webinars & Tutorials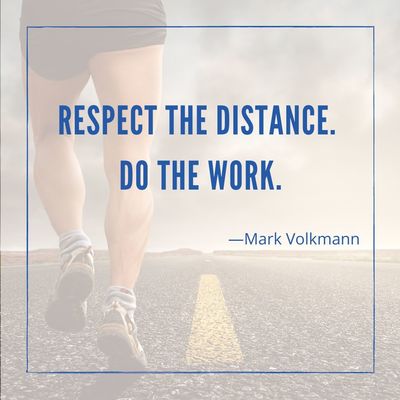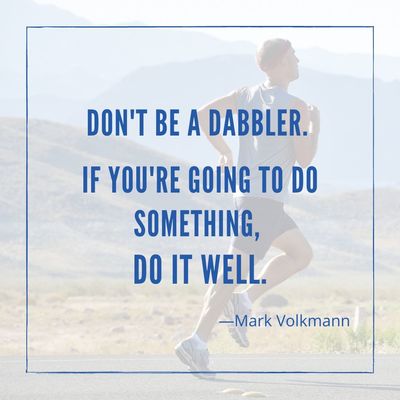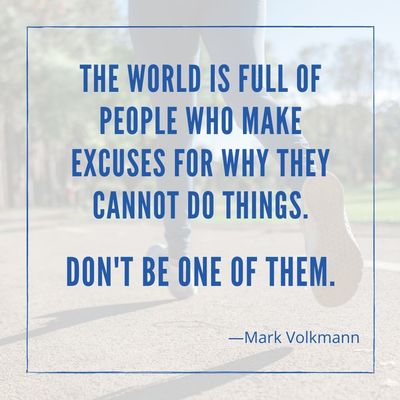 Words of Wisdom from Some of Mark's Heroes
"I hope that I may always desire more than I can accomplish." — Michelangelo
"The greater danger for most of us lies not in setting our aim too high and falling short, but in setting our aim too low, and achieving our mark." — Michelangelo
"There is no greater harm than that of time wasted." — ˜Michelangelo
"Far better it is to dare mighty things, to win glorious triumphs even though checkered by failure ... than to rank with those poor spirits who neither enjoy much nor suffer much, because they live in the gray twilight that knows not victory nor defeat." — Theodore Roosevelt