Trust a team that works with you – not for you. When you partner with us, you engage a team of strategists, architects, and engineers who recognize and appreciate the essential nature of collaboration.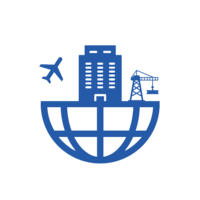 Enterprise Applications
Accelerate innovation and easily adapt to market changes with modern enterprise-scale web and mobile applications featuring simple, secure, and extensible code designed to evolve at the speed of your business.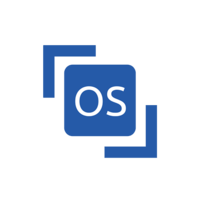 Real-Time & Embedded Systems
Accelerate growth, increase productivity, expedite decision making, and differentiate your products with smart and edge applications incorporating real-time and embedded software solutions.