Protect your digital infrastructure today and into the future with leading-edge security strategies and comprehensive training offerings designed to help you meet digital threats with confidence.
We help organizations of all sizes establish leading-edge security strategies through a variety of service offerings designed to protect your digital infrastructure today and into the future. Meanwhile, our comprehensive training offerings can equip your team to meet today's digital threats with confidence and competence.
Services
Penetration Testing

Web Application
Black Box
Gray Box
White Box
Wireless

Email Phishing Services
Enterprise Security Audit
Vulnerability Assessment
Digital Forensics & Incident Response
Industry Leaders Trust OCI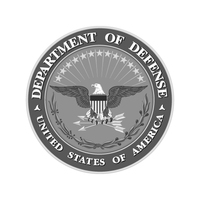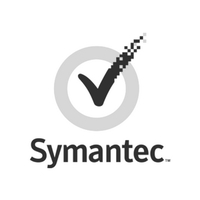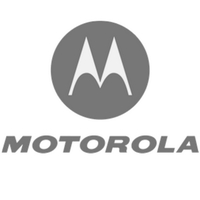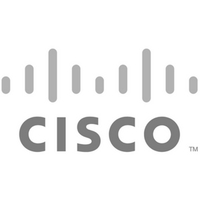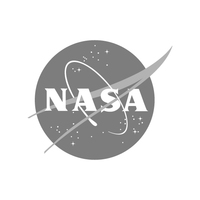 Reimagine What's Possible for Your Business
Discover new possibilities with cross-industry expertise and guidance from our team of technologists, strategists, and architects. We offer decades of experience streamlining operations, accelerating innovation, and delighting consumers, while enabling a more profitable future for our clients.
Reimagine innovation, not as a destination, but as a journey toward profitable new horizons. The possibilities for growth are endless with solutions fueled by today's technology. We'll help you uncover new ways to apply solutions in unconventional ways, while demonstrating value along the way.
Trust a team that works with you – not for you. When you partner with us, you engage a team of strategists, architects, and engineers who recognize and appreciate the essential nature of collaboration.
Keep your team on the cutting edge with our flexible training offerings. Quickly bring your engineers up to speed with today's technologies, and empower your organization to confidently build and support tomorrow's transformational technologies.